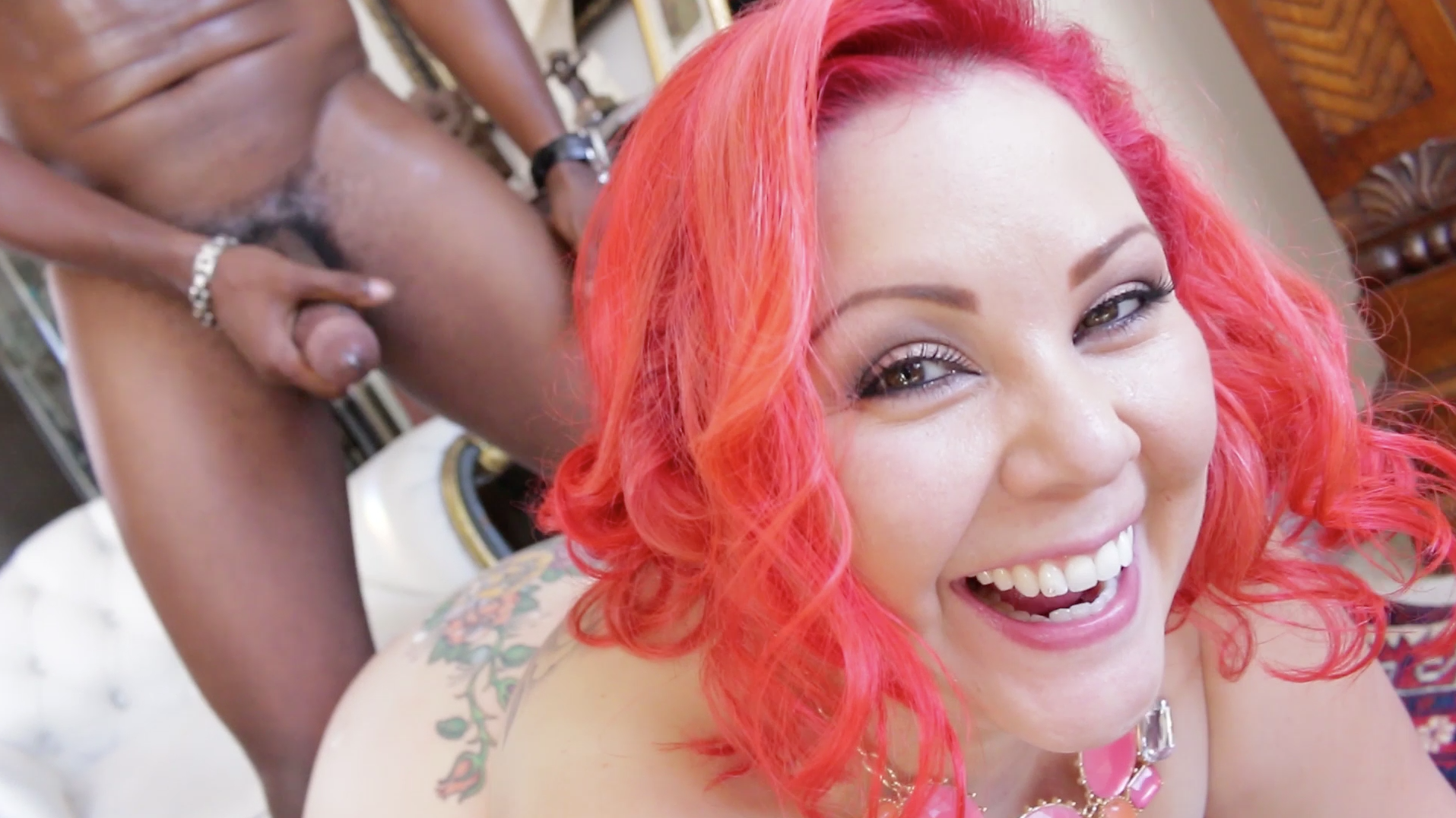 After winning two AVNs for BBW Performer of the Year in 2014 and 2015, April Flores, the only performer to ever win the twice-awarded trophy, was in a state of flux. Along with her greatest accolades yet came the grief of losing her husband, late photographer Carlos Batts, who died at age 40 of natural causes in late 2013, just months before her first win. Initially proposed to her by genderqueer producer/performer Courtney Trouble, Flores' newest endeavor is shaping up to be her magnum opus: a members-only site featuring plus-sized and BBW models but largely focusing on her own "filthy" sexual exploits. The site? Fat Girl Fantasies.
Not content to tread the same ground as other BBW sites, those that simply shoot nude and sexually active BBW women and call it a day, Ms. Flores seems to be attempting to create a far more personal kind of porn guided by the desires of its featured models. Casting other large women alongside her interminably sexy self, Flores is aided in her erotic adventuring by Kitty Stryker, Karla Lane, Jade Rose, Eliza Allure, and Cinnamon Maxxine. Hell, even porn's tiniest Asian-American anal whore, Asa Akira, drops by to suckle at Flores' ample breast.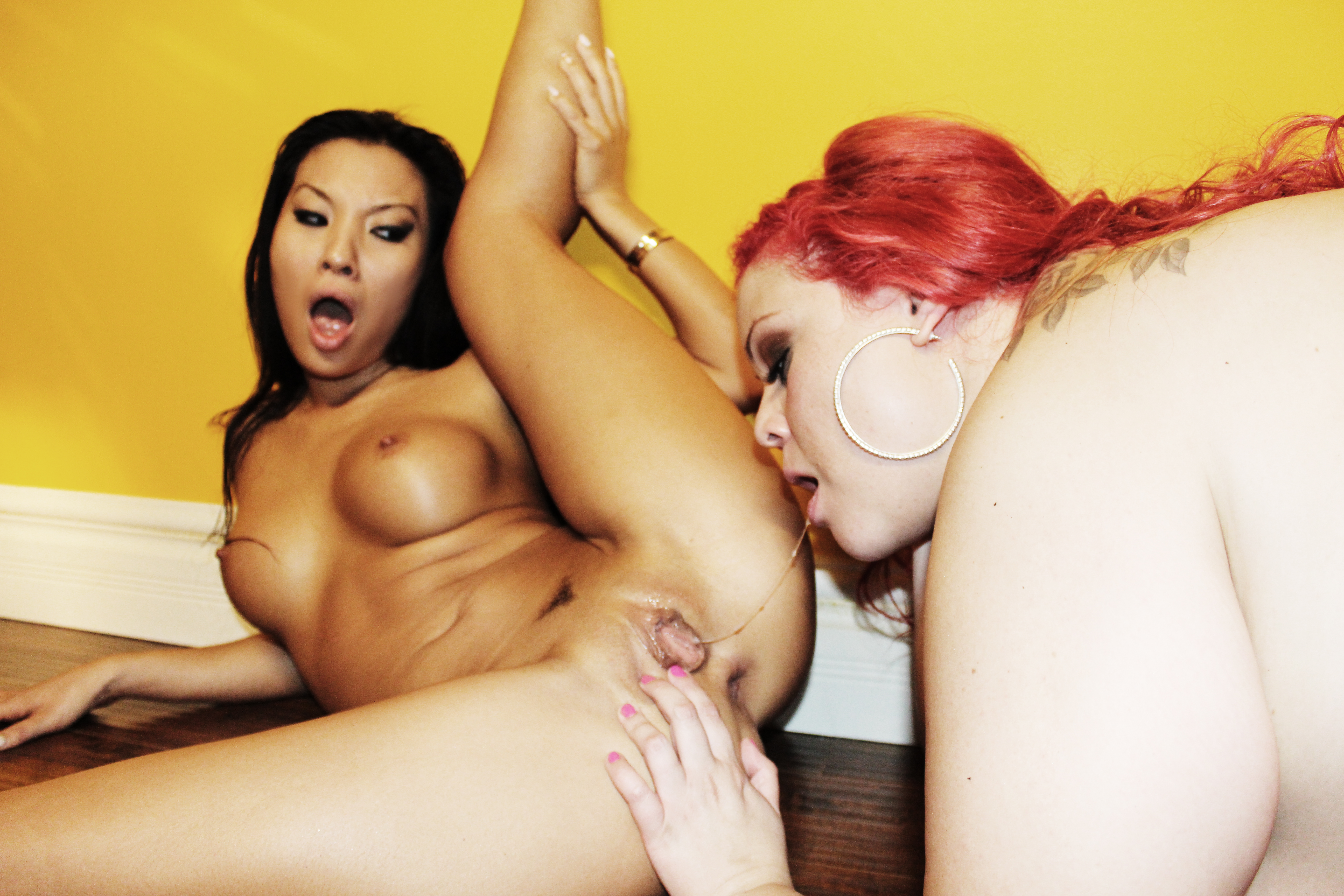 In honor of Batts' contribution to adventurous, taboo-destroying adult entertainment, Flores named her new site after her late husband's last book, Fat Girls, a photographic study of his partner taken over the course of twelve years, and hopes his spirit will live on in her own work. Quoth the creator herself: "Fat Girl Fantasies developed from love—the love between friends who use the medium of pornography to express themselves. Fat Girl Fantasies was conceived from the need to show the world how beautiful and desirable a sexual fat woman is." And who better for that job than April Flores?