Earlier this month, Mr. Pink's brought you word that two classic magazine publications targeted at male readers were going down for the count after months and months of declining circulation. As we bid farewell to UK-based FHM and Zoo, there is reason to be hopeful and think positively even while commiserating with mates over pints at your local. The men's magazine, it appears, is moving online.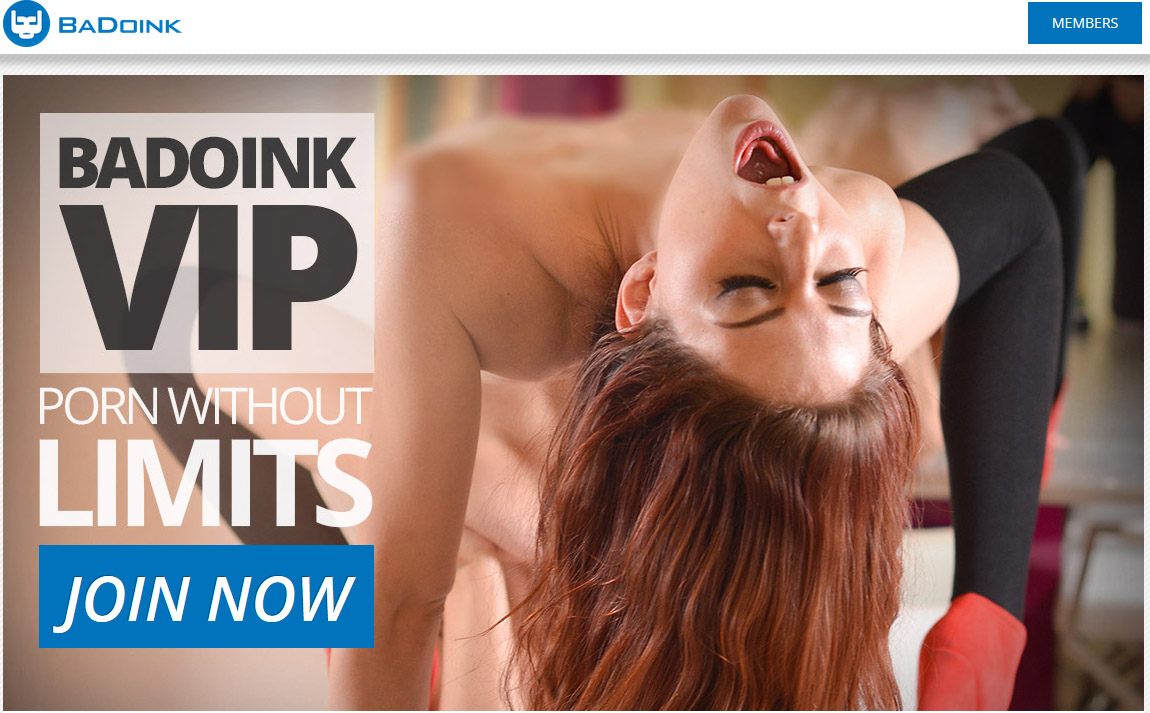 Launched back in 2005, BaDoink at first seemed like any other confused upstart porn studio. Hosting third-party produced content alongside its own carnal creations, even providing custom software to control your video streaming and downloading more completely than any other site could claim. BaDoink soon expanded to include pornography from ten studios, TV-playback capability via Roku, Chromecast, AppleTV and other devices, and mobile device and smart phone compatibility, as well as a slew of blog posts, articles and advice columns, and all sorts of news from around the world, related to sexuality and otherwise. Look at BaDoink today, though, and you'll see it looking even more like a comprehensive entertainment experience for the heterosexual male: a Google Glass app, 3D viewing, 4K Ultra-HD movies, 360° "immersion" videos, and even content designed to be used with the Oculus Rift virtual reality device. There's even a brand-new VR division of BaDoink that's been appropriately named BaDoinkVR. Although still quite low on content having launched only five months ago, BaDoinkVR adds a hugely satisfying dose of hardcore VR porn to your plate, provided you either have your own headset or order the free cardboard VR goggles from BaDoink.
Stiffia is another network pushing towards a magazine-style arrangement. Currently hosting an amazing 94 websites, each offering both full-length and digest versions of original content, Stiffia has the whole porno movie element covered, but there's far more to Stiffia's success than that. News items flow to the site constantly, giving readers a break from beating off to learn something new, ogle Selfie Loving Latinas or Hot Amateur Cosplayers, read why Everybody Loves Thongs or follow your favorite performers on Twitter and Instagram via the built-in feed.
Stiffia is expanding as rapidly as it is winning over new viewers, so perhaps now's the time to check it out and jump aboard, before it reaches critical mass and eventually jumps the shark. As for BaDoink and its new VR strain, look for more from Mr. Pink, including a review of the BaDoinkVR viewing platform and headset, next week.