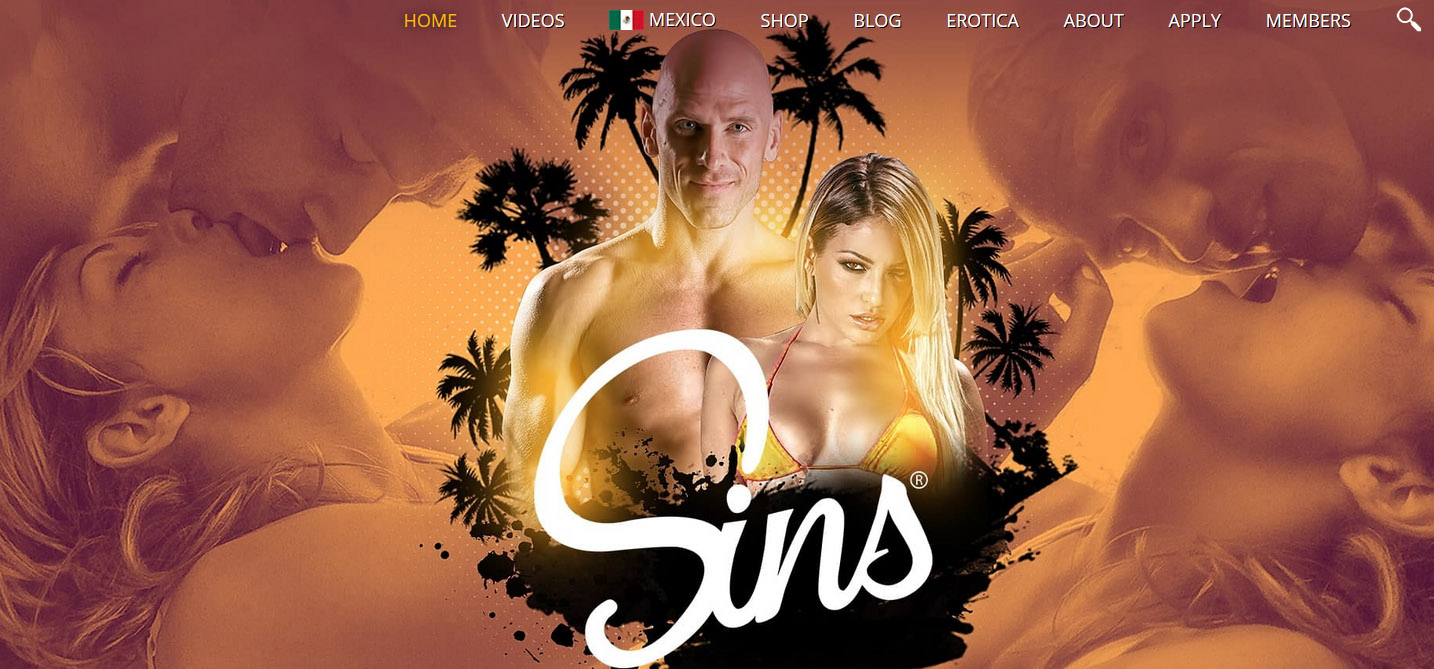 Before she was snapped up by a Brazzers performance contract and before Jules Jordan agreed to distribute the porn she shot with her husband onto small screens around the world, Kissa Sins was a blogger. Beginning in early 2014, Kissa's Tumblr missives brought an insight into the lifestyle and sexuality of an almost permanently aroused woman. Now, after being occupied by pro porn and her Sins Life site (with husband Johnny), Kissa is bringing back the blog and hoping her readers, at one point numbering more than a million, will return, too.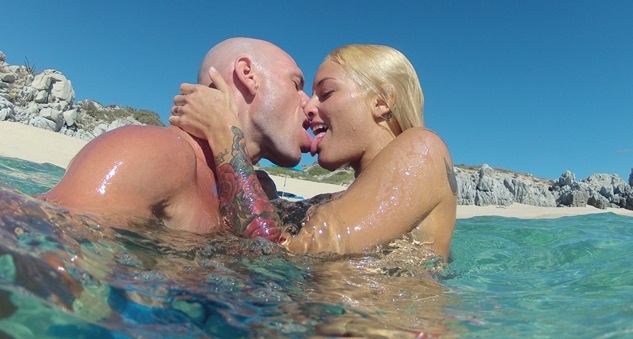 Returning to the blogosphere after a two year hiatus, Kissa says she has "a lot to tell everyone," from "detailed erotic stories about our life, love and sex," hoping to capture "more than a camera ever could." Not one to be accused of swamping her followers with nothing but text, Kissa also promises some visual enticements. "There are also nude photo sets that I don't post anywhere else, and exclusive photos like the first ever photo of me with a dick in my mouth. My favorite post is about my first anal experience."
Hosting details of her first "one night stand" with Johnny, their eventual courtship and wedding, as well as tales of salacious vacation sex, public frolicking that almost got them caught, and intimate peeks behind what would become official Sins Life episodes, Kissa's Tumblr feed is easily one of the most insightful, revealing, and intimate behind-the-scenes glimpses into the porn world we viewers have yet been privy to.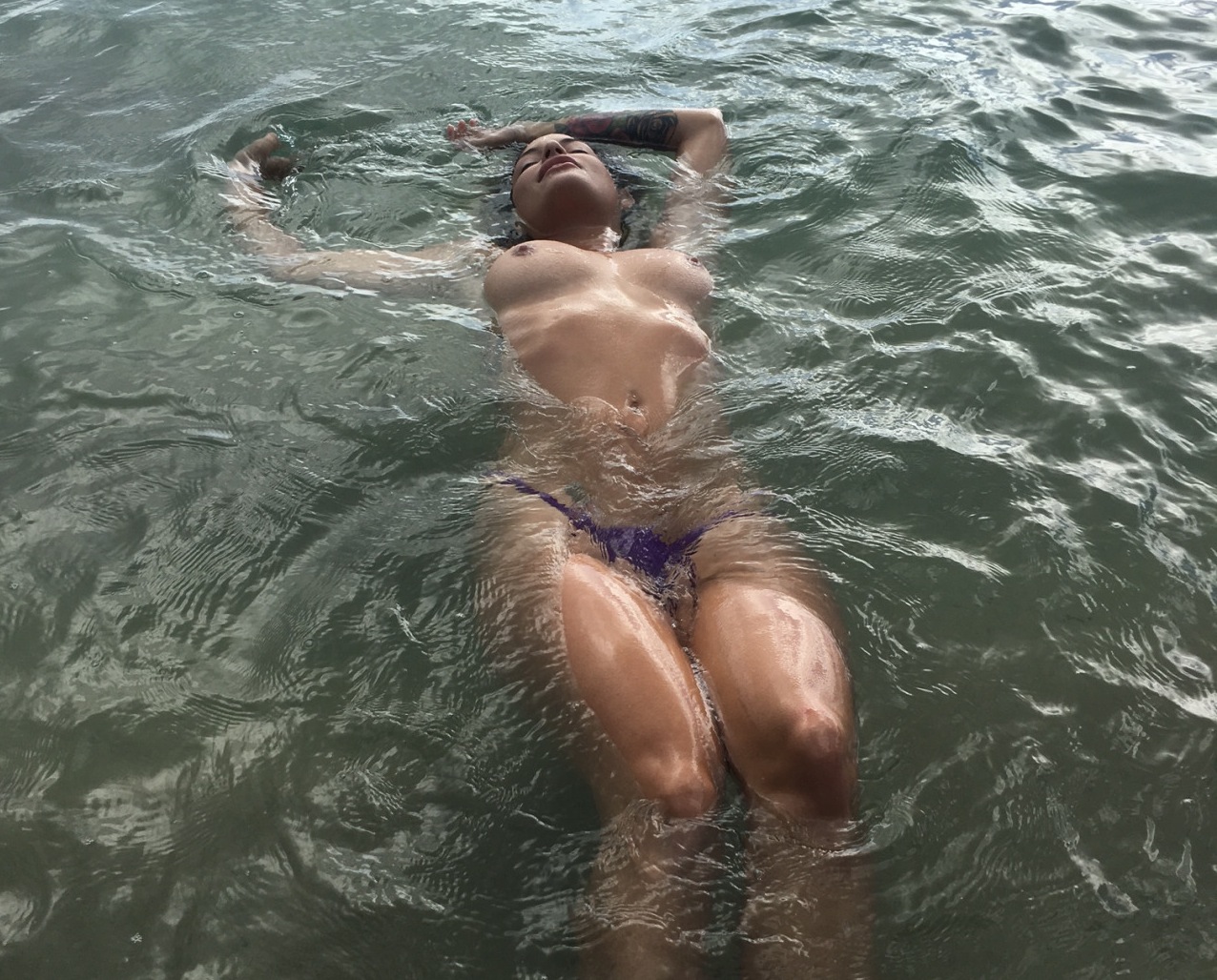 Of course, it doesn't hurt that Kissa's also a selfie-fiend who loves being naked in the outdoors. (See above.) Kissa and Johnny Sins and their rampantly sexual life together can be seen both at Kissa's blog and at the excellent Sins Life membership site, a full Mr. Pink's Sins Life review of which can be found at MrPinks.com.