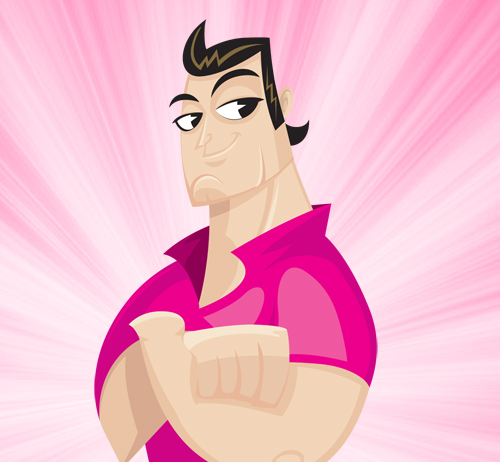 As I was kicking around YouTube the other day, taking in a few slowed-down clips of K-Pop girl groups' dance routines, videos of French late-sixties model, actress, and singer, Zouzou, as well as some infuriatingly slow DIY computer maintenance tutorials, I came upon a ten-minute, one-shot, discreetly-captured voyeuristic celebration of, of all things, the female foot. More specifically, the Miami-living Cuban-American female foot captured at "the local electronics store". Complete with insta-hiphop backing soundtrack and lengthy explanation of the circumstances surrounding the camera-phone shooting, the producer of said video clearly wanted to share his fondness for the lower-limbed stabilizers and perambulators of the human body. And, after a brief search, you'll see it's clear the gentleman that shot and uploaded "Cute Latina Mom at the local electronics store" is far from alone.
Possibly due to its banning of overtly and explicitly sexual content, YouTube seems to have become a haven for non-nude "stripteases", workout videos, and foot worshipping fetishists who'll do almost anything to capture footage of the female foot in its natural state. Shooting women largely without their knowledge, the foot-fans of YouTube has created a communal archive of thousands upon thousands upon thousands of videos showing naked and barely-covered feet wriggling, twitching, rubbing against each other, and even just walking. Not being a foot fetishist myself, I don't really understand why some folks seem to lust so feverishly after such a basically non-sexual body part, but for those that do, YouTube seems the place to be if you're ok with the more mild variations on adult foot fetishism produced by users like kcknowsbest, blahfeet, and MsFootShow.
As always, if you want something a little more risque, why not head to Mr. Pink's and find out if Hot Legs & Feet, Footsie Babes, or any of the other valuable foot-focused porn sites we've covered are worth your time and money. Although, I must say, if you're dedicated a foot fetishist enough to be reading this blog, our higher-ranking sites will definitely put a smile on your dial.