Grab your popcorn, folks, 'cause two of porn's most larger-than-life women are embroiled in a conflict that's seen more than its share of catty insults, accusations of prostitution, holier-than-thou pontificating, and allusions to organized crime syndicates. What's more, the two pornstar legends currently duking it out on social media aren't about to let their Tweets do all the talking. Now Johnny Law is involved! But let's rewind…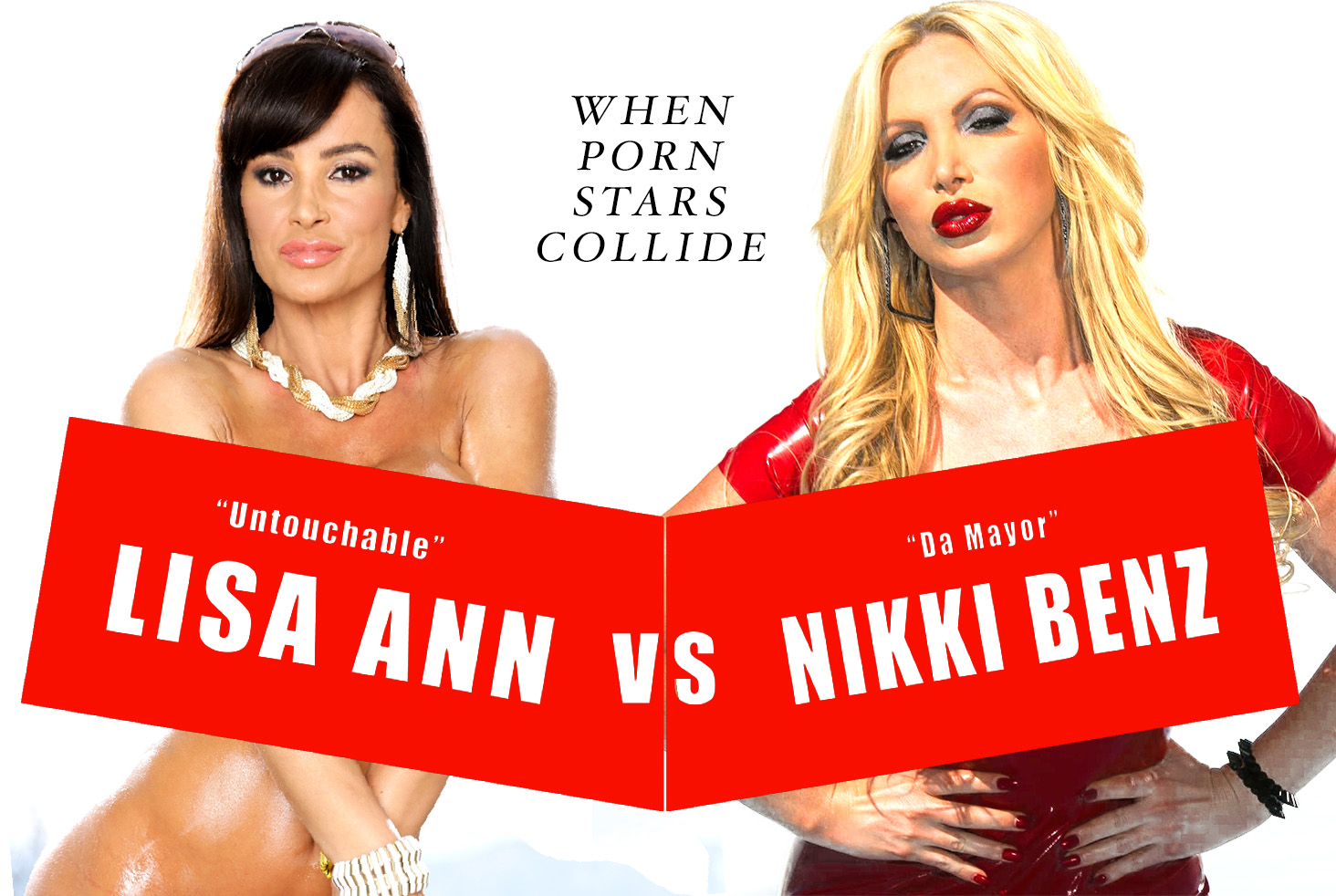 Although now retired from active performing, an apparently disgusted Lisa Ann took to Twitter to admonish fellow performer Nikki Benz, apparently for nothing more than enjoying her birthday in Dubai. The implication from Lisa's post was that Benz wasn't simply sightseeing or visiting friends, but doing a little escorting on the side (an increasingly common practice for known pornstars). Considering the other contentious tales of pornstars hooking in the UAE have largely revolved around broken contracts and cancelled appearances, Lisa Ann is no longer an active participant in the porn world, instead getting her fantasy football career in order while doing the odd feature dance for the fans. Why then should she give a shit if Nikki's off sucking some dicks (or not) in Dubai?

After a period of inactivity, the feud heated up this week with a restraining order granted in Los Angeles for the protection of one Lisa Ann against one Nikki Benz. In her claims to police, Lisa accuses Nikki of attacking her, unprovoked, on Twitter and inciting her 700,000 fans to do the same. Alleging Benz "encouraged and rewarded" those followers who made threats to her business and safety, Lisa appears to be attempting to color Benz as a dangerous figure whose presence at industry events would be disruptive to her own safety. Considering Benz proposed meeting her retired nemesis in the boxing ring to resolve things, it's somewhat, maybe slightly understandable that the threat of violence might seem real. One claim, however, stretches even the loosest boundaries of truth: Lisa claims Benz's online attacks made her too afraid to attend this year's AVN Awards ceremony to receive her Lifetime Achievement Award. The only problems with that claim is that, A) Lisa Ann did attend this year's AVNs and, B) she was presented with no such award, having already been inducted into the AVN Hall of Fame in 2009. In fact, here she is with her date (no, not like an escort), a contest winner, incredulous at the bravery of her own attendance in spite of Benz's alleged harassment: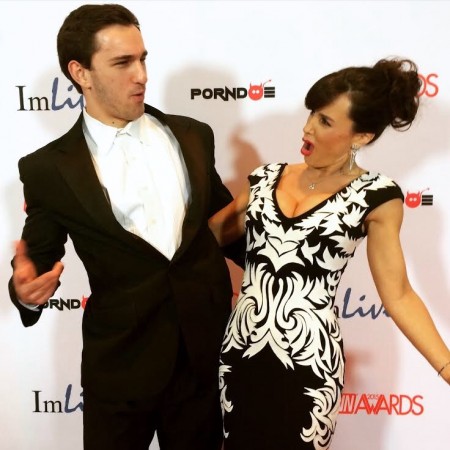 And here she is attending the 2015 XBIZ Awards, an event also attended by Benz, who earned cheers and laughter for her Ann-directed jibes tossed casually from the stage. Funny, Lisa Ann doesn't look very scared.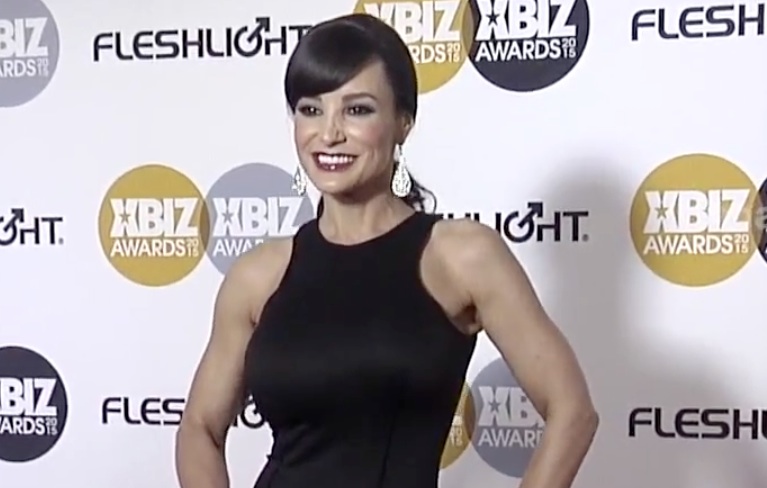 Boxing bout or not, it seems clear that the winner of this particular pornstar brouhaha (thus far, at least) is Ms. Benz. After all, she don't need no damn police to do her dirty work for her and she don't appear to start no shit with no bitches who don't start shit with her. Benz also won XBIZ's Crossover Star of the Year award, further cementing the very real professional, not personal, threat to Lisa Ann: Retired (But Still Bitter) Pornstar™.
Dear Lisa, your latest TMZ & court papers stunt prove you're obsessed with me. While you're thinking of me, I was in Thailand vacationing – @nikkibenz