It's a problem that many American cities have struggled with: How to entice residents to use the cleaner, more affordable, and less stressful public transportation options rather than driving around everywhere in fuel-guzzling high-speed death machines. And it's a problem Taiwan could have just solved with the help of Japanese AV idol Yui Hatano.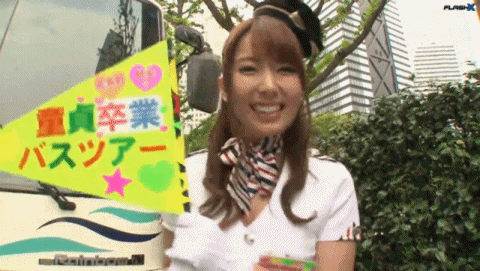 The Taipei MRT (or Metro) is one of the most expensive rapid transit systems yet constructed and carries an estimated 1.78 million riders every day. Taipei still remains plagued by traffic congestion, however, so someone at MRT HQ dreamed up a plot to bring more motorists to the train carriages. Given the option of paying their fares on a per-trip basis with tokens or a pre-loaded reusable card for further journeys, more and more Taiwanese are clamoring for the new EasyCards which come in two varieties, one featuring Japanese porn superstar Yui Hatano as an "angel" while the other shows her "devil" guise. Transit card designs – yet another arena in which Asia has us beat.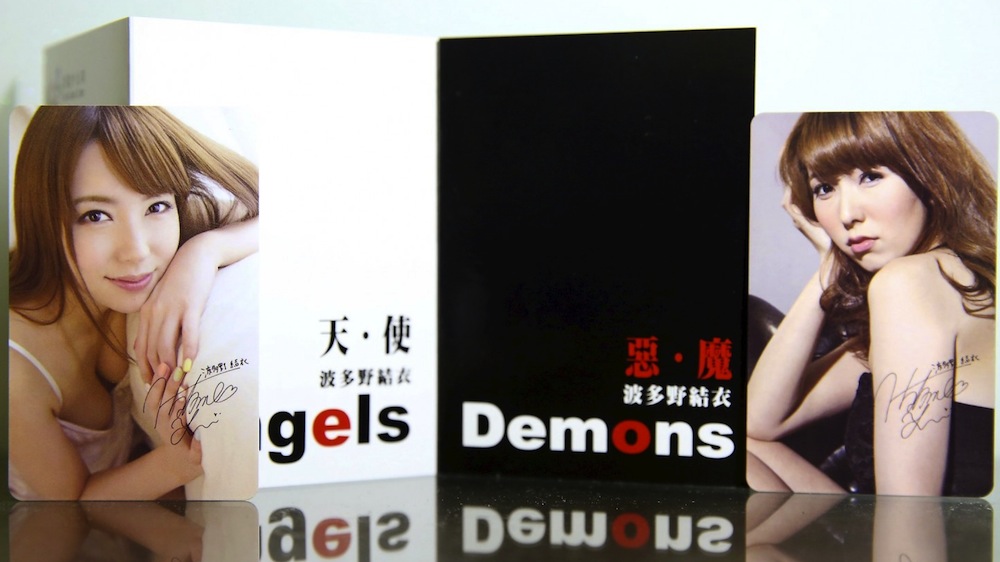 Igniting controversy both inside and outside of Taiwan, the new EasyCard designs were proven at their Septembr 1st unveiling to be extremely mild, simply showing a coy Hatano posing alternately in white and black outfits. Still, EasyCard announced a revised design after it was found the 'Angel' image was previously used as the cover of one of Hatano's JAV DVD releases.
Hatano herself clarified her intentions, telling media via a statement, "Just because I am an adult video porn star… does it mean that I cannot pay a debt of gratitude to my beloved Taiwan?" EasyCard spokeswoman Lin Hsiao-chi explained the company's intentions thusly: This set of cards is suitable to put in your wallet and collect. When you look at it, it will cheer you up."
Yui Hatano @ JAV HD