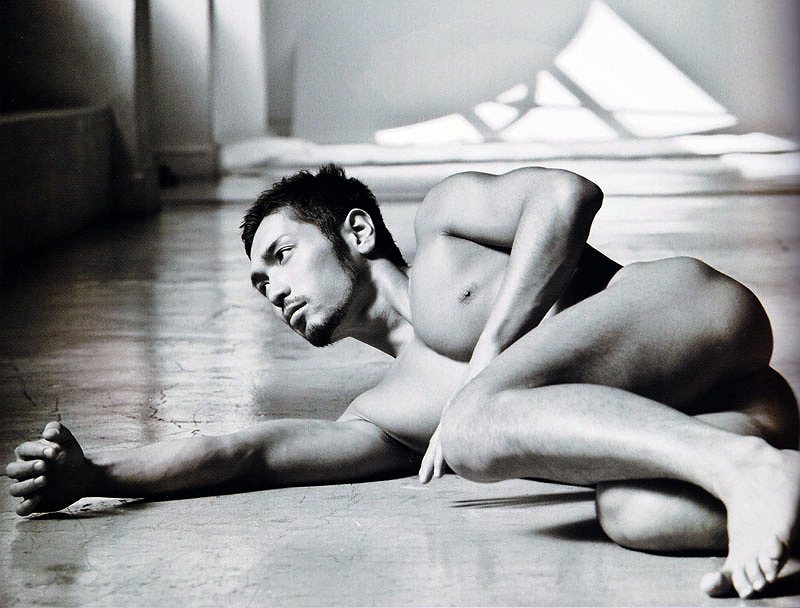 Japanese pornstar and homosexual icon, Koh Masaki, passed away last month at the age of 29 from complications due to a ruptured appendix.
Koh, one of the most prominent male adult performers in Japan, began his hardcore career in 2009 and appeared in more than 85 movies, his popularity earning him the reputation of being the nation's number one pornstar. One of Koh's many notable achievements came from his decision to shirk the convention followed by many of his contemporaries and appear onscreen without censoring or hiding his face. Unlike many of his co-stars, Koh was openly gay and encouraged widespread acceptance of homosexuality in the traditional conservative Japan, vocally supporting the marriage of gay rights activist Higashi Koyuki and her partner Hiroko at Tokyo Disneyland in March of this year.
'Congratulations. Your wonderful wedding will bring inspiration and hope to many people who still hesitate to take the first step. I was also encouraged that Tokyo Disney Resort was so understanding.'
Koh's untimely passing was confirmed by a news bulletin on his official website and confirmed by his boyfriend, Tien Tien. Koh will be remembered not only for his onscreen and modeling work, but for his devotion to unashamedly appearing at public industry events and even working as a go-go dancer in Thailand, Taiwan, China, and France. His appearances brought him much attention outside of as well as inside Japan and fans from Phuket to Paris now mourn the loss of their idol.
Koh and Tien appeared in Nitta Keiichi's Vice documentary 'We Are Out' in which they discuss their first meeting, their lives together, and the perception of homosexuality within Japan.