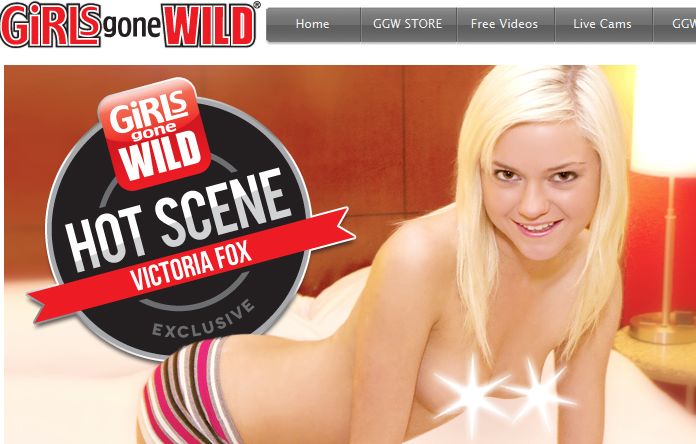 In what many may interpret as a perpetuation of a 'boys' club' mentality, Vivid Video head honcho Steve Hirsch has purchased a sex tape starring (and allegedly stolen from) Girls Gone Wild founder Joe Francis and his girlfriend Abbey Wilson. So, business as usual for the company that has released "leaked" and "stolen" sex tapes starring numerous celebrities from Pamela Anderson and Tommy Lee, Janine Lindemulder and Vince Neil, Kim Kardashian, Paris Hilton, Tila Tequila, and, most recently, Teen Mom "star" Farrah Abraham and "legitimate partner" James Deen. So, we can expect Francis and Wilson's tape to see an imminent release, right? Well, no.
Hirsch, who paid an undisclosed sum for the video, allegedly stolen from Wilson's iPad at LAX, made his purchase to ensure the safe return of the sex tape to its rightful owners in consideration of their established tight bro-ness. Surely a tape featuring Francis, recently convicted of false imprisonment and assault of three women he met at a club in Hollywood in 2011 and the creator of one of porn's most widely despised companies, would be in sufficient demand to warrant a release! Not so, says Hirsch, who apparently regards the age old rule of "Bros Before Hos (and Video Sales)" as an unbreakable tenant of friendship.
Francis, who faces five years in prison and fines up $13,000 for his offenses, may have narrowly escaped public humiliation this time, but… Oh, wait, no he didn't.