Two adult entertainment companies with, uh, adventurous tastes have put out a call for applicants who might bring some fresh new ideas to the fold. And, if you're handy with a typewriter or know your way around a Canon EOS 7D, you could find yourself livin' the life and making porn for a living. Oh, you want details? Mr. Pink will give ya details!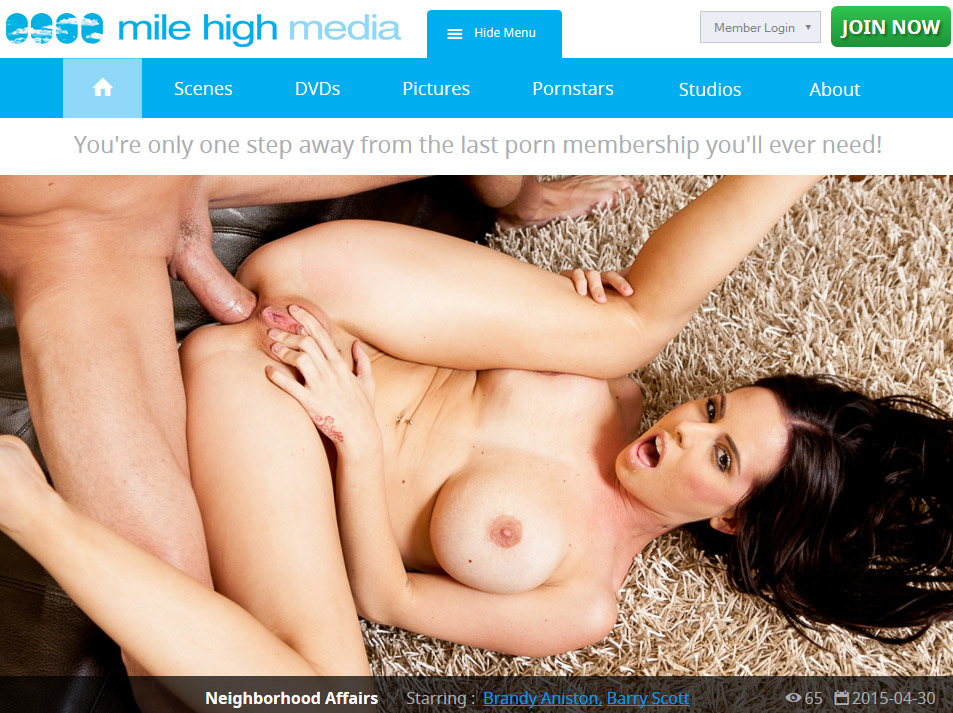 Those readers with some experience shooting digital video might want to investigate their options with Mile High Media, an industry leader in niche genre content ranging from romantic lesbian (Sweetheart Video) and transsexual porn (TransSensual) to gonzo (Doghouse Digital) and reality porn (Reality Junkies). Based in Mount Royal, Quebec, Mile High might be too, well, foreign for some wannabe pornographers, but moving to Canada is a small price to pay for climbing up another dozen rungs on the adult entertainment ladder of career opportunity. If you've been shooting amateur or semi-pro stuff and doing a pretty damn good job of it (if you do say so yourself), why not step into the big leagues?
And, for those of you whose talents lay with the written word more than the photographic frame, and those with an interest in the dirtiest and most taboo-smashing pornography on the planet, there's Desperate Pleasures' "Write Your Own Fantasy" contest currently running at TheImpregNation, one of the companies most outrageous pseudo-incest sites. Desperate Pleasures founder JW Ties emphasized the importance of fan contributions, saying "The erotica we make speaks to a need in the market driven by the dirty imaginations of the fans. Where else could we get these ideas?"
So, there you go, cinematographers and porn purveyors alike. There's the wide-open doorway to the porn world you've been waiting for. Sure, one is an actual paying gig and the other just nets you a DVD and some lube, but beggars can't be choosers.
Applications can be made through Mile High Media and TheImpregNation.
info@mile-high-media.com