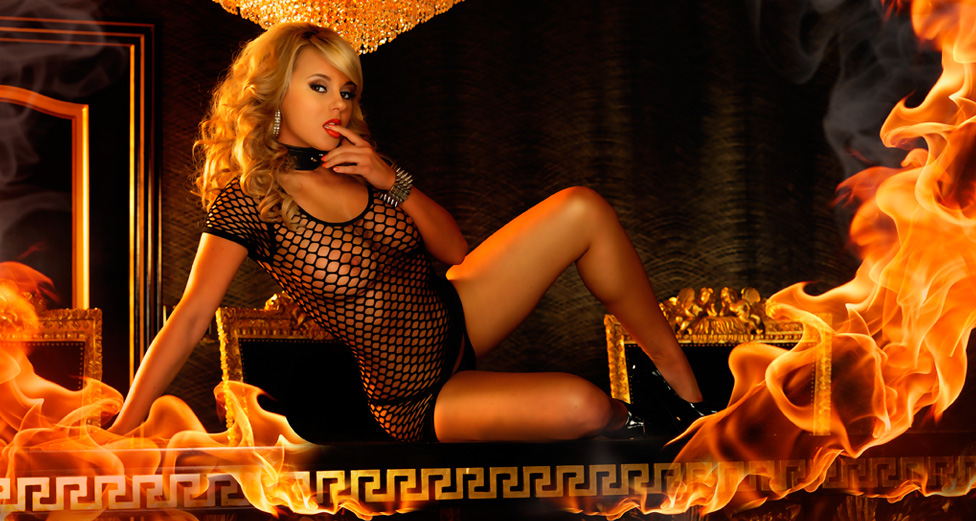 Devoted fans of adult entertainment have always been able to vote with their wallets, but this year Adult Video News is giving them the chance to vote with their trackpads and mice. In addition to the multitude of categories of professional competition in the 2012 AVN Awards, the folks at AVN have decided to rely on the opinions of the porn-viewing public to determine who rules supreme on viewers laptop, iPhone, and television screens this season.
The four categories cover three of the most essential awards – Best Body, Favorite Porn Star, and Hottest Sex Scene – while the last is definitely a sign that pornstars who communicate with fans via social networking sites are much loved. Twitter Queen will arguably be the most hotly contested award, but in the opinion of this reporter, there's only one woman who can truly claim to be the most actively read and frequently discussed Tweeter in porn (even if she has allegedly retired) and that's Ms. Bree Olson, author of such notable musings as " I was reading an Alton Brown cookbook while getting fucked in the ass last night. It was an interesting experience," and "Forgot my vibrator buy one take pic and giveme # and I'll let u cum 2 hotel &fuckeme 2nite Vegas." Who else but the woman proclaimed by Howard Stern to be The World's Biggest Whore could snag an award celebrating extreme filthiness in fewer than 140 characters?
You've only got until Jan. 12, 2012 to cast your votes, smut fans, so you'd better get a-motivatin' on over to the AVN Awards site where  your vote really does count for something.