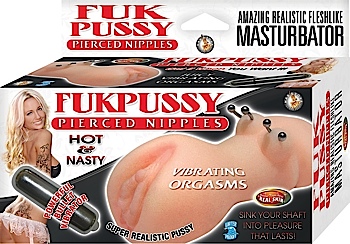 Earlier this week, Mr. Pink's took a wander through the Burning Angel network in preparation for a slew of new reviews of Joanna and crew's fantastic punk rock porn sites. The first to receive the full Pink treatment was POV Punx, a site devoted entirely to thrusting you in the virtual hot seat and providing drool-worthy views of Kylee Kross, Misti Dawn, Kleio Valentein and other Burning Angels in scenes of face, snatch, and ass-fucking awesomeness.
Those of you who've been paying special attention to recent trends would've surely noticed the increased presence of "alternative" girls in porn both softcore and hardcore, on sites like Suicide Girls and God's Girls, all over the Tumblr-verse, and even on relatively mainstream adult sites like Brazzers and Bang Bros. While Burning Angel is obviously the place to go for hardcore pornstars with tattoos, piercings, and absurdly colored hair, and POV Punx offers as intimate an experience with such girls as the Internet is currently capable of, those who want something a bit more tangible can turn to Nasstoys and its newest male sexual aid products.
FukPussy Pierced Nipples and FukPussy Pierced Vagina might seem like fairly bizarre objects to sink your shaft into but when you consider that they allegedly feel "better than real REALSKIN" and include a push-button bullet vibrator to offer vibrating orgasms, fucking a pierced pile of anatomically inaccurate flesh-colored thermoplastic rubber doesn't seem like such a bad idea; and, hey, used in conjunction with POV Punx, the FukPussy might have you convinced you've just bagged yourself some real goth-punk pussy.