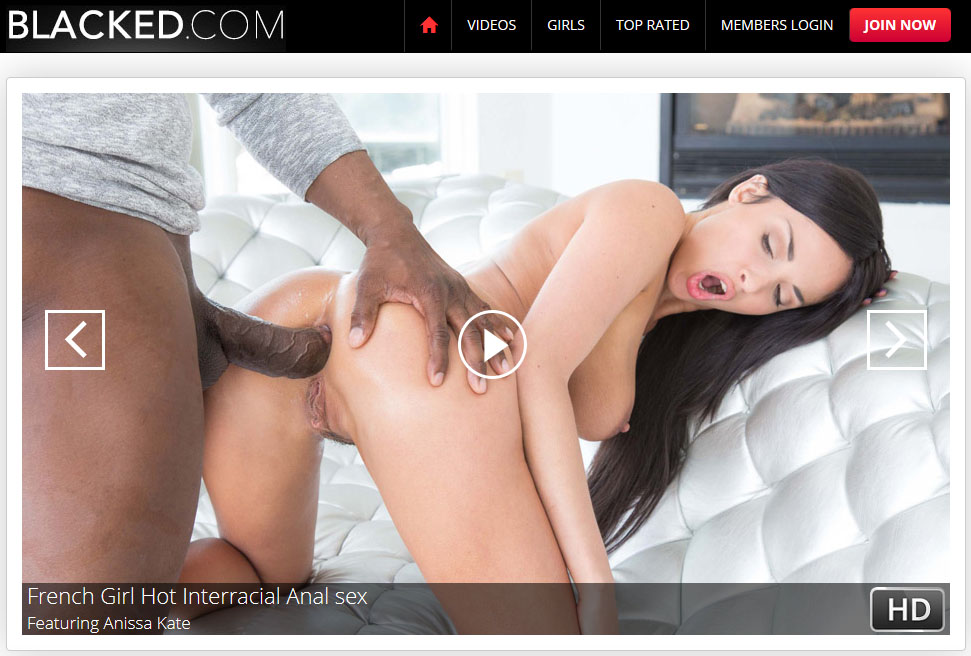 With a fairly recent popularity surge propelling pornographic depictions of anal sex, double-penetrations, fisting, BDSM, and other "extreme" acts to an enormous global audience, it's kinda surprising that a young woman can start out in porn refusing anal, group, and even interracial sex without stopping her career dead. Although recently retired, Shanghai-born Alina Li recently became a hot commodity in the industry through nothing more than attractiveness and enthusiastic fucking. For a calendar year, Ms. Li shot fairly tame hardcore scenes and only saw her star rise to new heights, unlike some performers doing anal right out of the gate and soon falling into low demand. Putting Ms. Li's ascension to stardom to shame, however, is Dani Daniels, a 24-year-old Californian who started out slow (in porno tems, anyway) in girl-only scenes before eventually stepping into the hetero hardcore spotlight some two years later. Now, after almost a year riding some of porn's most impressive penises, she's tackling something every size queen dreams about: a gigantic black dick.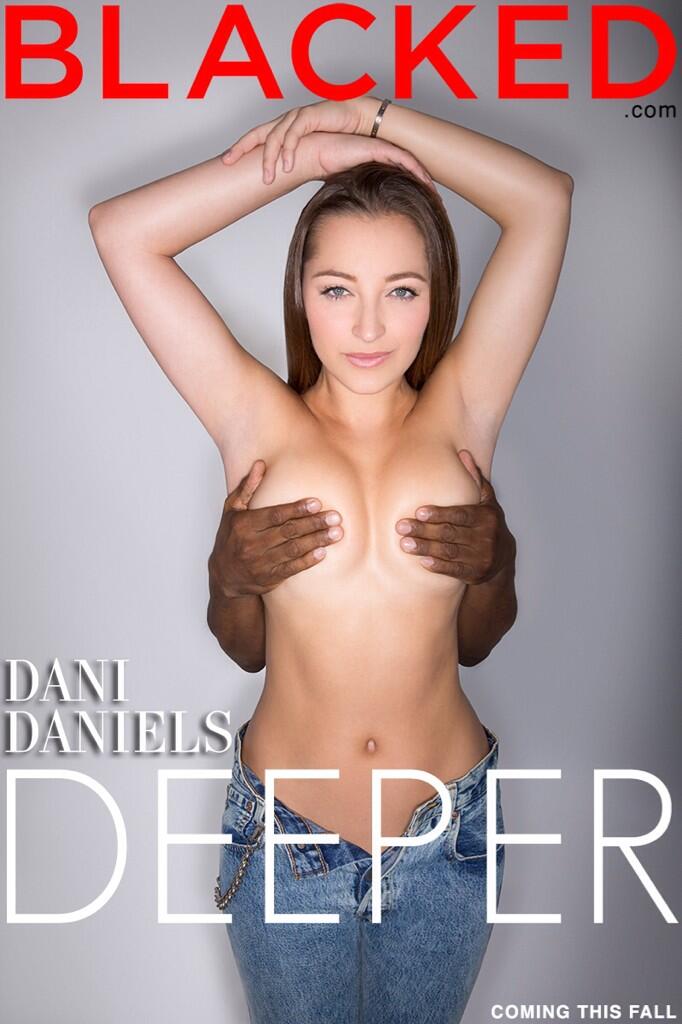 Not only making her first appearance on brand-new interracial themed hardcore site Blacked, but also fucking her very first black dude (onscreen, anyway), the bisexual, girl-preferring Ms. Daniels is indulging one of the most requested scenarios for young white female performers and engaging in interracial intercourse. Why is this a big deal? Who cares if Daniels fucks white guys, black guys, Mongolian women, or effigies of Arnold Palmer? Apparently, the fans do (a great deal), but it took the unique approach of Blacked to convince Ms. Daniels the time was right.
Dani Daniels Deeper, now in production, sees director Greg Lansky guide Daniels, whom he calls "truly talented" and "a true star," through her Blacked showcase scene and first interracial endeavor. Daniels joins Keisha Grey and Cherie Deville as Blacked's first-timers and, given her history of incredibly passionate performances, could very well blow those two out of the water. But it's not all fun and games for Daniels. Her reasons for indulging are a little more serious: "I love the look of Blacked. I love how Blacked captures real passion. Real desire. Real lust. That's what I wanted and I knew Blacked would deliver. I am on a sexual journey and this project is an important part of it." I, for one, can't wait to see where that journey heads to next.
Dani Daniels Deeper is set to debut on Blacked.com sometime this fall.