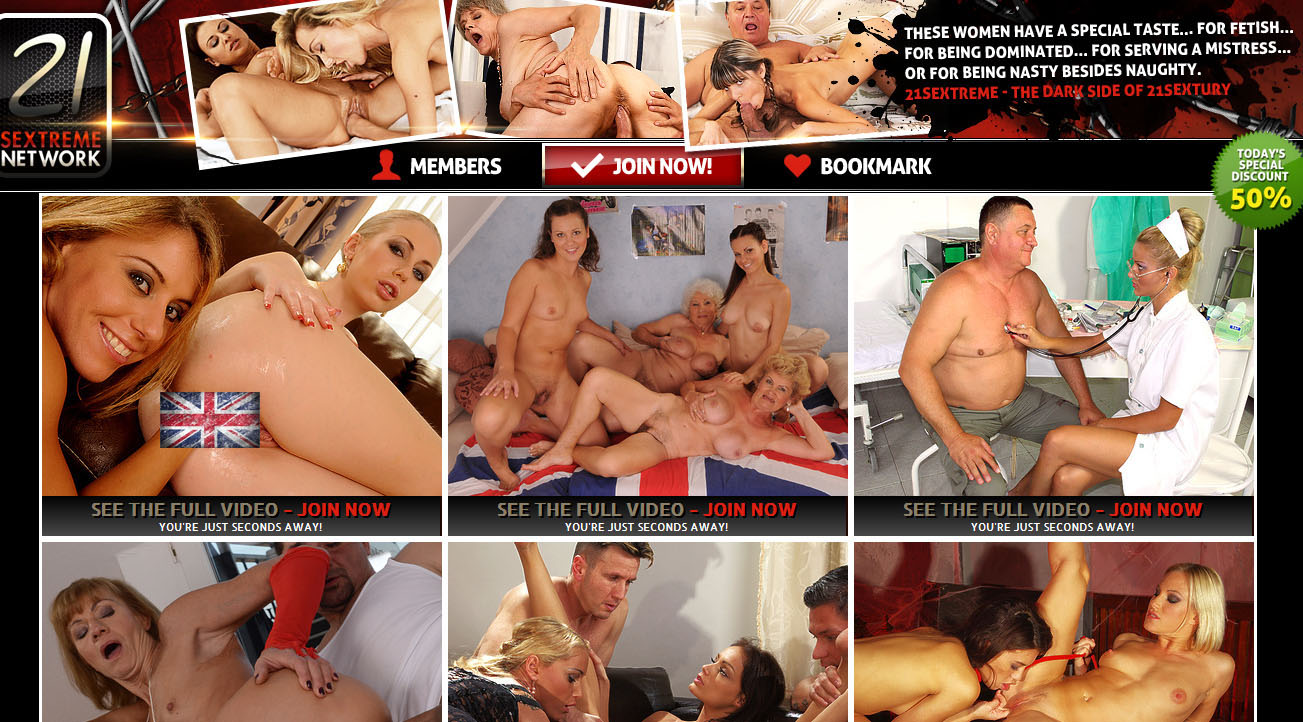 Lawmakers in the United Kingdom have passed The Audiovisual Media Services Regulations 2014, effectively placing an outright ban on UK-produced Video-On-Demand media depicting certain sexual acts (both fetishistic and fairly mundane) also banned from sale in brick-and-mortar adult stores. The British Board of Film Classification is notoriously rigid and restrictive when it comes to sexual content, barring uncut releases of non-pornographic films made by Ken Russell, Walerian Borowczyk, and Radley Metzger. This time, however, the BBFC isn't just attacking extreme, dangerous or even abusive adult entertainment, it's also unempowering to women.
Spanking, Caning
Aggressive whipping
Strangulation
Penetration by any object "associated with violence"
Fisting
Physical or verbal abuse (regardless of if consensual)
Urolagnia (known as "water sports")
Role-playing as non-adults
Physical restraint
Humiliation
Female ejaculation
Facesitting
As you'll note above, the list of now-banned acts is as baffling as the law is unwelcome. Sure, taking a tough stance on anything involving non-adults (even role-play) makes sense, but banning spanking, whipping, physical restraint, humiliation, fisting, and watersports will most certainly drive UK-based pornographers onto mainland Europe. Most infuriating, though, is the apparent assumption that women cannot (or should not) ejaculate – what other reason for its banning could there be besides "Well, it's just urine, innit?" – and that "Facesitting" is not only being outlawed, but is listed along with strangulation and fisting as "life-endangering" activities. Sorry, BBFC, but you be fuckin' crazy! Why, just last week a woman straddled my face and received oral pleasure not once, not twice, but three times and I'm still here to tell my tale, aren't I? Fuck, James Deen made an entire movie about being smothered by big-ass beauties and he's not only living, he's rich!
"There appear to be no rational explanations for most of the R18 rules, anti-censorship campaigner Jerry Barnett told Vice. "They're simply a set or moral judgments designed by people who have struggled endlessly to stop British people watching pornography." From a woman's perspective, Itziar Bilbao Urrutia, a British dominatrix, also registered her bafflement and outrage with Vice. "Why ban facesitting? What's so dangerous about it? It's a harmless activity that most femdom performers, myself included, do fully dressed anyway. Its power is symbolic; woman on top, unattainable."
Yeah, unattainable, just like your sexual freedoms, female Britons. Fight the power!