With so many girls deciding to get into the world of adult entertainment, OnlyFans is one of the most popular destinations for many of them. There are a lot of reasons for that, but the main one is the opportunity to enjoy yourself and make some money while you're at it.
But if you're a subscriber who wants to enjoy a bit of entertainment, the fact that there are a lot of models out there makes things tricky. You couldn't possibly subscribe to each and every one of them, that's expensive. So, whether you want pornstar OnlyFans profiles or models who don't do anything other than OnlyFans, here are some of the hottest models you should subscribe to first.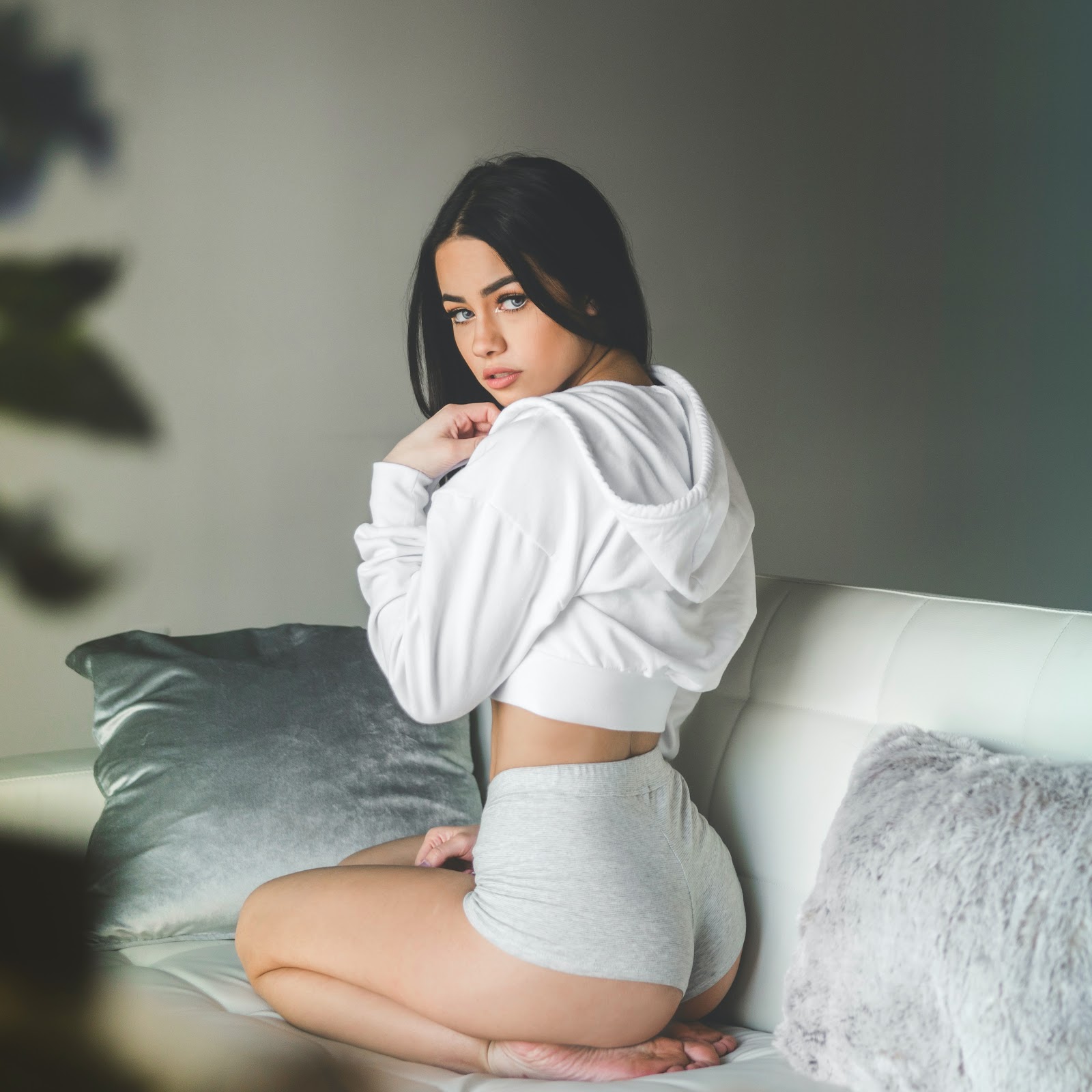 Copyright: Unsplash | CC0 Public Domain
Lena Paul
Even though she's only been doing adult videos for a few years, Lena Paul is consistently one of the world's top-rated porn stars. And now she has an OnlyFans account, too. She's known for her stunning natural boobs, and there's plenty of them for you to enjoy on her profile. And while she initially started camming to fund a side business she had, she found out that she's a natural and she's been at it ever since.
Now, if you've seen some of her adult videos elsewhere, you probably know what to expect from her in a professional setting. But the photos and videos she posts here have more of an amateur vibe, and you can see her as a girl who wants to enjoy herself while sharing that with her subscribers. She's definitely one of the first models to check out if you like big boobs.
Lexy Panterra
Stepping aside from strictly adult content for a moment, Lexy Panterra's profile is a bit different than what you're used to seeing on OnlyFans. Instead of posting naked, or partially naked photos and videos of herself, she does something she's extremely good at – dance. And with that, she's still one of the world's hottest OnlyFans models.
And a hot girl dancing her heart out isn't enough to make you subscribe, here's one more thing for you – her profile is free for you to enjoy. No subscription fee. She's still found a way to monetize this because you'll find that she promotes herself as a dancer and writer rather often, but overall, you'll see the real, relaxed Lexy Panterra – a chill and relaxed girl who enjoys dancing.
Denise Dame
If there's one girl who has things figured out in terms of how to make a killing on OnlyFans, that's Denise Dame. She created her profile back when things were in lockdown due to the pandemic, and she quickly found out that she's having a lot of fun and enjoying herself. She is one of OnlyFans' top 5% models, and she is incredibly hot.
If you'd like a taste of her before you subscribe, a good piece of information is the fact that her Instagram profile tends to get removed for nudity quite often. If she doesn't shy away from posting explicit photos on her Instagram, one can only imagine what's going on with her OnlyFans profile. We'd suggest you take a look yourself.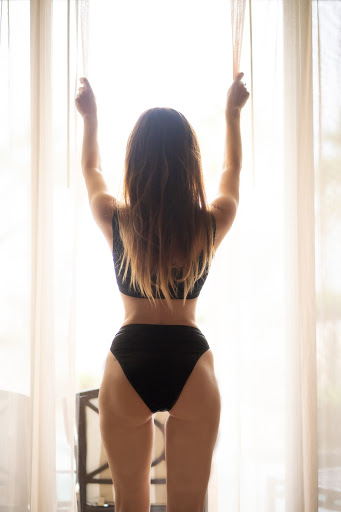 Copyright: Unsplash | CC0 Public Domain
Nicole Aniston
Another one of the world's top porn stars, Nicole Aniston has been around for a good while. She started working in the adult industry when she was in her 20s, which means she's been doing it for over 10 years. She is an absolute stunner, and you'll find a lot of things that you won't really see on any of the popular adult video websites.
To begin with, she does have a lot of pictures, all of them pretty stunning, but the most interesting things she posts are the videos. Those videos include sex training videos, shower shows, and even behind-the-scenes videos of porn videos she's recording with some of the major companies. To add to this, she doesn't shy away from posting clips with her boyfriend too, which isn't something you'll find anywhere else.
Monica Huldt
The last model we're suggesting you should check out is Monica Huldt, a stunner who makes a living on OnlyFans and isn't shy to admit that she's making over $100,000 per year. You can constantly find her as one of the platform's top earners, so we aren't really surprised at that number. She started off by posting somewhat explicit photos on her Instagram, but without the limitations of the platform, she's killing it.
She's worth subscribing because of two things. The first one is simple – she's incredibly hot and very far from shy, so the content itself is very much worth paying for. And the second one is the fact that you can pay extra and request that she does something. She's quite comfortable when it comes to engaging with her subscribers, so you'll definitely be getting your money's worth.