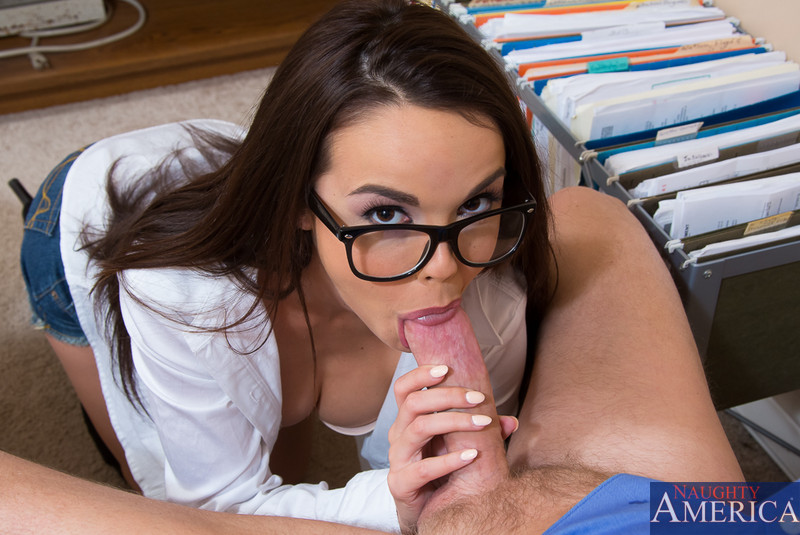 Dillion Harper has been Your Sister's Hot Friend, an Elegant Angel Cutie, a Footsie Babe, and a Strap-On sporting Teacher-fucker, but now she's adopting an altogether different persona, one of her own creation. Meet Velvet Sinn, Harper's "badass alter ego" who one day realizes her burgeoning career in adult entertainment is only exacerbating the visions and voices urging her to go battle crime using as her weapon her incredible beauty and seductiveness.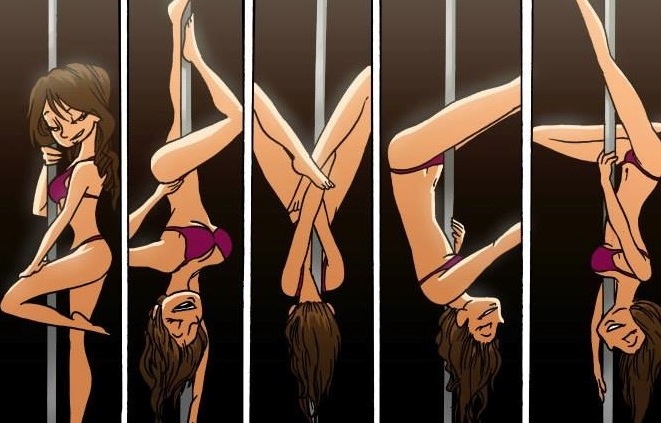 "I've been working hard creating Velvet Sinn," Dillion said. "She isn't 'sugar and spice and everything nice.' She's tough, sexy, and doesn't take any crap from anyone." Least of all criminal who feel they pull a fast one on a pretty, small-statured girl like herself. With the first issue now available from Big Boy Comics and Artist Island Management, Harper is prepping her further paneled-page adventures. "It's been a fun outlet for me, and we are looking forward to working on the next issue."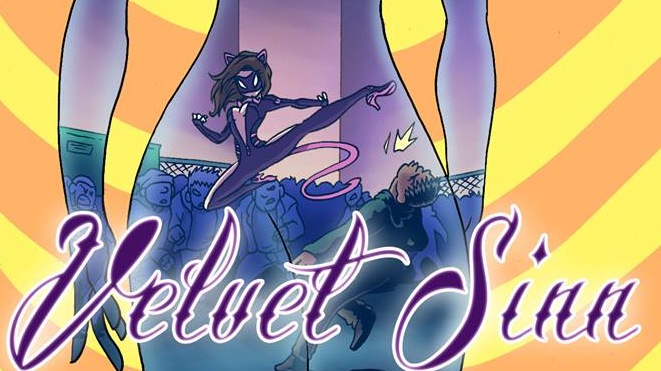 To purchase your copy of Velvet Sinn for $4.95, contact Velvet Sinn by email.