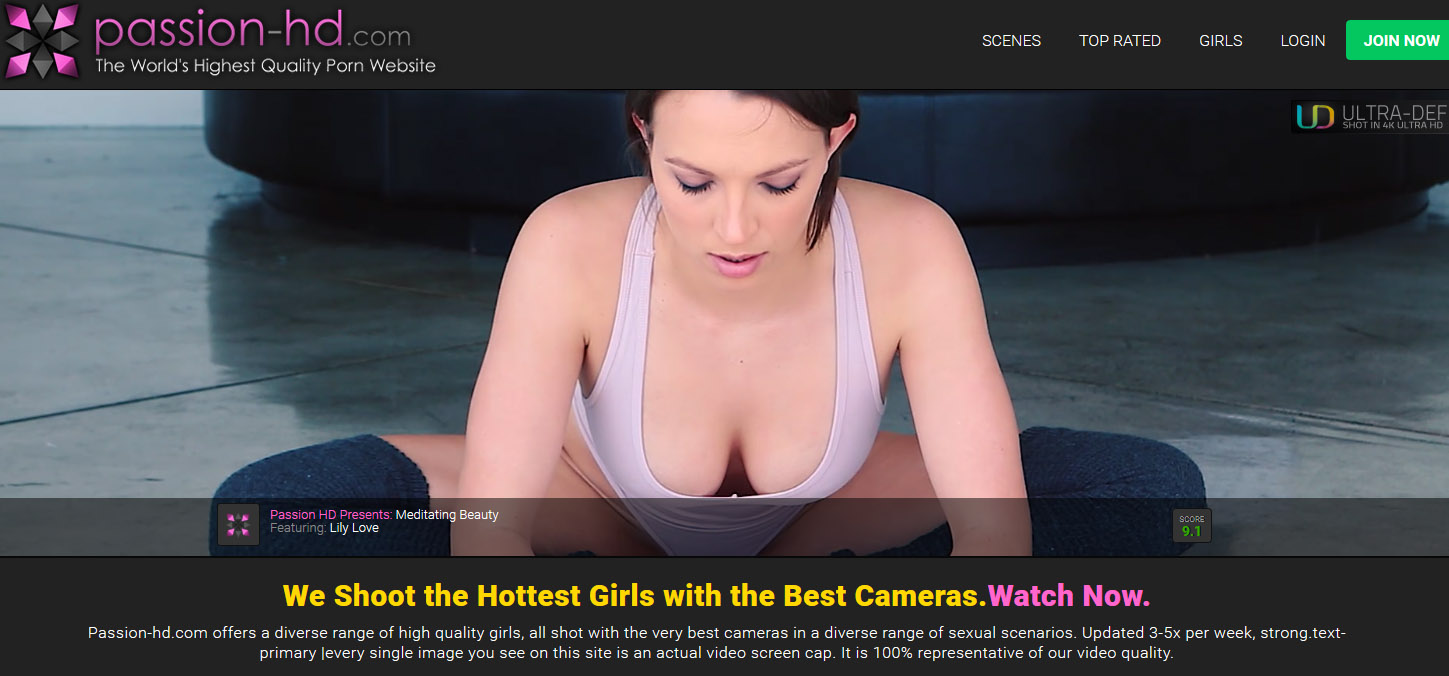 Naturally busty women with sly smiles always have a place in the porn world and one such recent arrival, Lena Paul, has already set many a porn-viewing heart aflame and inspired many throbbing erections of approval. Some guys have noted Lena's delectably curvaceous figure and moronically labelled her "fat" while others have bemoaned a mole on her right shoulder, a signifying mark to rival Barbara Streisand's nose and Madonna's beauty spot, something only the super-petty would point out as some kind of flaw. Most of us, however, simply found her hugely attractive and went about examining her copious sexual skills. Already one of porn's premiere tit-fuckers and gifted with a killer blowjob technique that rarely needs to ditch eye-contact for deep-throat, Lena's accent to porno super-stardom has been all but cemented. Why, just last week she appeared at Lubed, adoring her own body in a soapy shower intro before getting down to very steamy business with her co-star. But take a good look at Lena then try to spot the difference when, one week later, she appears at fellow studio site Passion HD. Notice anything different?
For some reason, presumably because they found it distracting or unsightly, the Passion HD crew have seen fit to blur Lena Paul's very notable mole. Not only does this remind me of an inverted version of Japanese porn censorship but it's really a shock to see a floating cloud of pixels obscuring any part of a human body in US-produced porn, let alone a localized epidermal-dermal cell pigmentation about the size of a quarter. Take a look at this sample gif and see if you can tear your gaze away from the awkwardly cloaked mole. It even pops out and says hello to its most devoted fans, knowing they'd be on the lookout for Lena's most unique feature.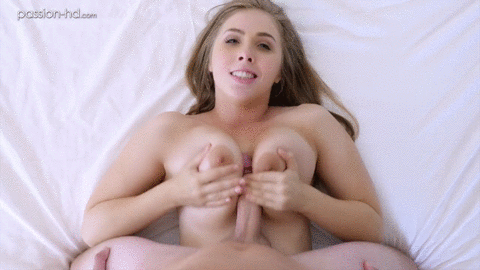 Strangely, the videos and screencaps galleries were edited to remove Lena's mole, but the galleries were left unchanged, visible mole and all. As a reminder of what Passion HD does very, very right and what Lena Paul (more or no mole) has brought too porn in her so-far-short career, here's an uncensored shot of Lena's explosive hand-delivered ending fresh form the Passion HD photo galleries.