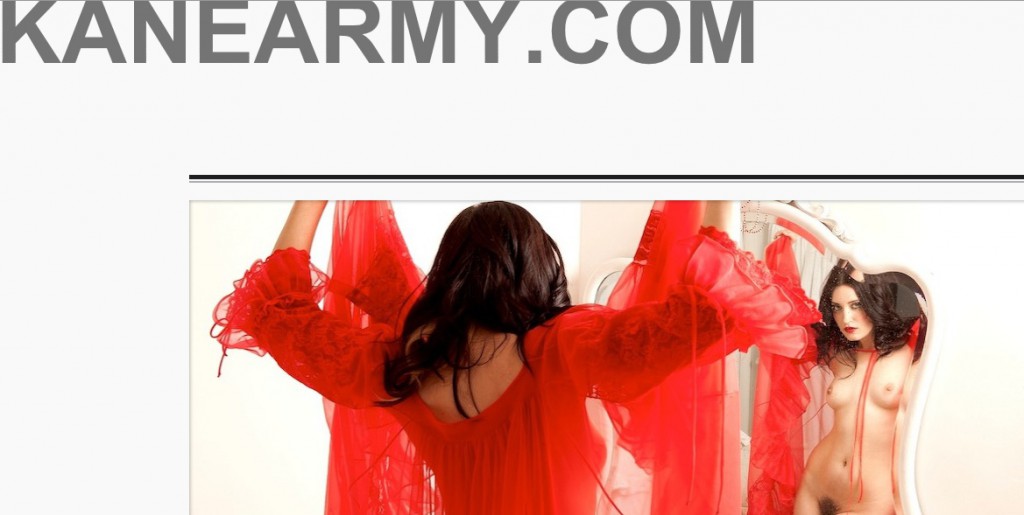 The early 21st century wave of pornographic parody movies, the one we're currently wading in the oh-so-pleasant waters of, has already seen two attempts to immortalize DC Comics' iconic warrior princess, Princess Diana of Themyscria. The first, Wonder Woman XXX: A Hardcore Parody arrived in 2010 from Mile High saw Tori Black don the red, white, blue, and gold armor of trendy mod boutique proprietor Diana Prince's alter-ego, while it was Chanel Preston who wielded the Lasso of Truth in director Rob Black's Wonder Woman Interactive: A XXX Adventure Game Parody. Of these two valiant parody efforts, fanboys still seemed to feel that Diana's time hadn't yet come, parody-wise, but that's all set to change with the meeting of this Princess and parody porn's reigning king.
Axel Braun, the director responsible for porn's biggest parodies movies and the winner of an astonishing ten AVNs including three Director of the Year awards in three years, knew he'd have a tough job finding exactly the right person for his Wonder Woman but after auditioning more than a dozen actresses and seeing many excellent interpretations, Kimberly Kane stood head and shoulders above the rest.
Kane, who stands 5'9″ tall, 134 lbs, 36B-26-35, seems an appropriate physical fit for the Amazonian warrior princess. who'll be a more adult rendering in Braun's film. "What [Kane] brings to the character is the image of a strong, independent woman," Braun said. "The movie deals with the Wonder Woman story in a much darker, more adult way. She's not going to be the goody-two-shoes that she was in the '70s. She's a woman, she kicks ass. And Kim can definitely kick serious ass."
With three weeks of intensive physical training bringing her to tip-top, fighting-fit shape, Kane, who previously worked with the director on Star Wars XXX, This Ain't the Expendables XXX, and Batman XXX porn parodies, seems more than ready for the role, telling AVN "It feels good to be trusted with another of his mega roles."
To see just how well she'll do as the famed Wonder Woman, we'll have to wait a while. Until then, though, Kane promises to keep enthusiasm high, even amidst the potential embarrassment of her promised onslaught of TwitPics showing her previous, more youthful, no doubt adorably awkward attempts at slipping into those white-starred underpants, telling "I was Wonder Woman for Halloween for like 10 years… so I can't wait to share those pics on Twitter!"
Axel Braun's as-yet untitled Wonder Woman parody went into production this week.