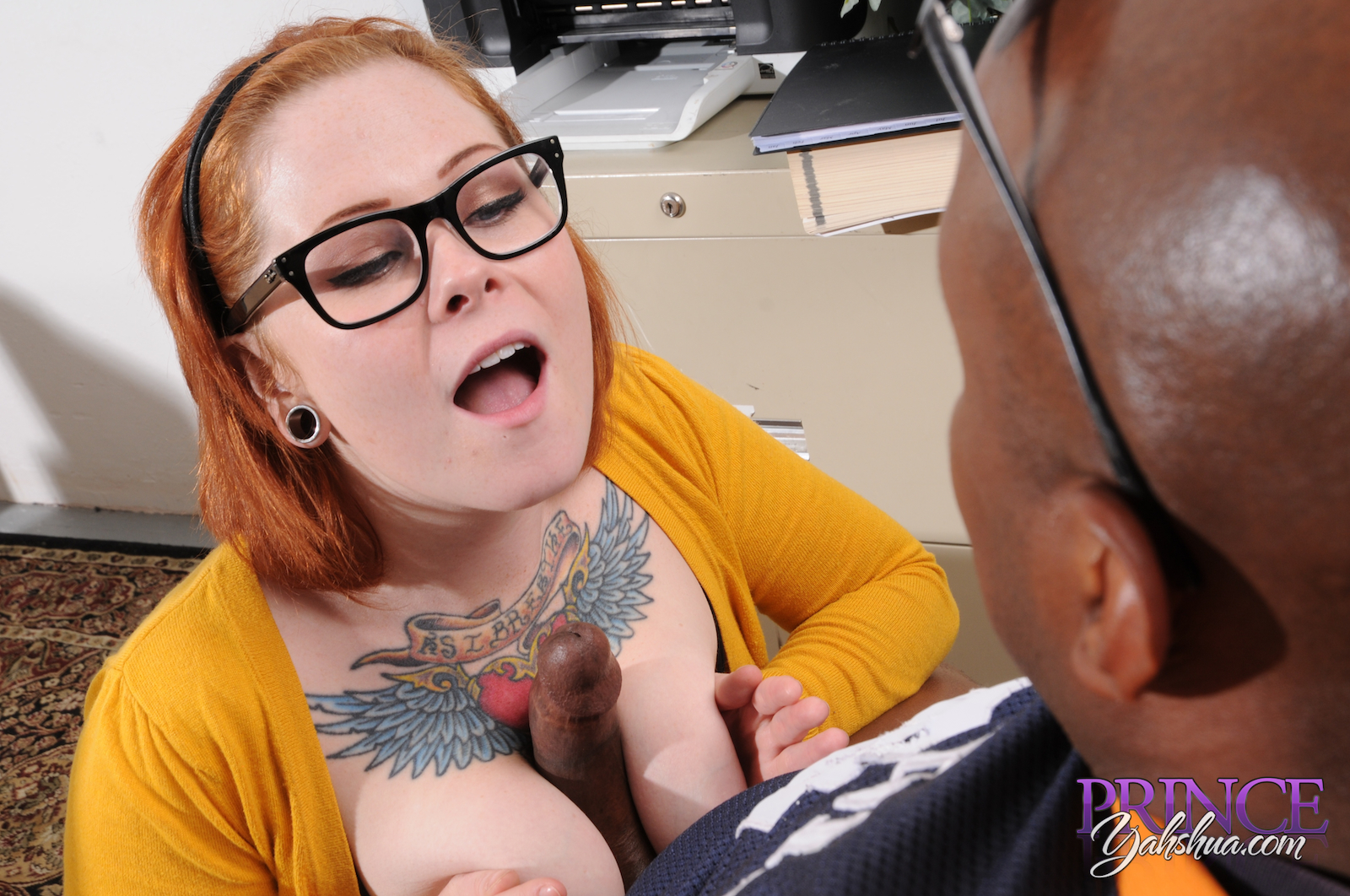 It has been three years since Silverback Entertainment chief and noted bone-thruster Prince Yahshua was sidelined with an injury that saw blood gush from his penis mid-shoot and left him out of commission (and onscreen work) for five long months. His broken penis fully healed, Prince returned to porn more determined than ever to leave his mark; and leave his mark he most certainly did. But now Prince has sustained another injury that could leave him off call sheets for even longer than before.
Suffering one broken penis in a career should be enough to put the dreams of any wannabe stuntcock to bed, but Prince ain't no quitter. What he is, though, is without health insurance and facing tens of thousands of dollars of hospital and surgery bills once he's fully healed. To help ease the pain and bring the highly popular performer back to full operational capacity so he can once again pound the pussies of porn's best and brightest, Prince's agency, OC Modeling has setup a GiveForward fundraising page with its sights set on a cumulative $32,000 donation.
Telling AVN he is "Blown away," by the fundraising efforts of OCM and his friends and fans, Prince seems eager to remain in good spirits and allow his body every opportunity to mend. "After seeing and talking to my doctor on Friday, I was informed once again I must go under the knife to repair bad tissue damage." The donation drive, which currently sits at $3,375 (12% of the desired total), has made him "a lot happier… I'm speechless!"
To make a donation large or small to Prince Yahshua's recovery fund visit GiveForward.