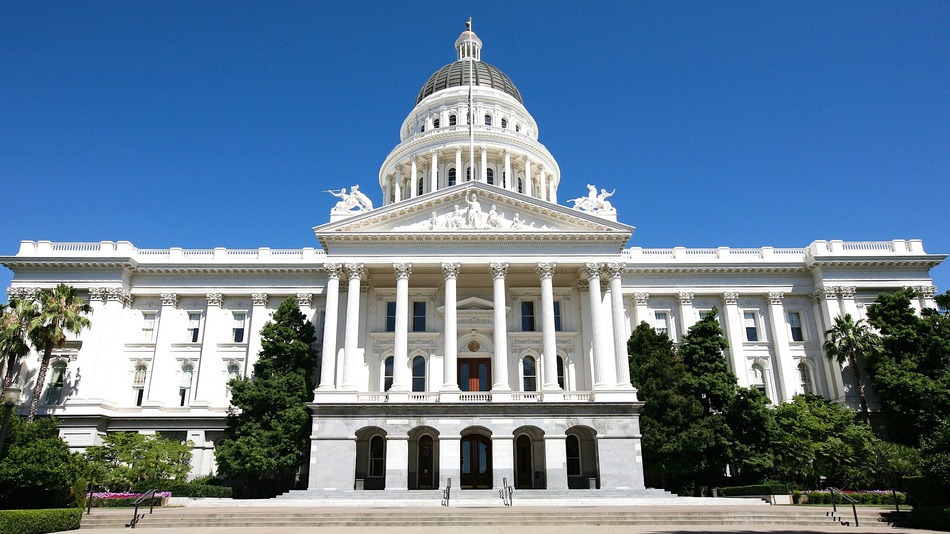 Remember when sending some friends a saucy photo snapped at a drunken party, a photo that might embarrass those depicted, all for a bit of fun? Well, shutterbug, keep doing that and it could land you in what the French call "le slammer"!
Concerned that Senate Bill 255, known as "the revenge porn bill", "could interfere with free speech rights," San Francisco senator Leland Yee voted no on the bill and claims the American Civil Liberties Union is in his and his constituents' corner. Passing in the California Senate on August 15th, the bill makes a misdemeanor any distribution of explicit private material that causes undue distress to the depicted, whether they were photographed or filmed under consent or not. The bill also includes an emergency clause and will immediately take effect once signed into law. First offenders will face up to 6 months' jail time and a $1000 fine if convicted.
Senate Bill 255 specifically states "any person who photographs or records by any means the image of another, identifiable person without his or her consent who is in a state of full or partial undress in any area in which the person being photographed or recorded has a reasonable expectation of privacy, and subsequently distributes the image taken, where the distribution of the image would cause a reasonable person to suffer serious emotional distress would constitute disorderly conduct subject to that same punishment."
Well, that sure puts Is Anyone Up? out of commission in California for a while.