As America's capital city of sin and vice, Las Vegas, Nevada kicks into gear to welcome the world's most high-profile throng of onscreen sex workers, from homegrown webcammers to trophy-winning anal artists, to the 2017 AVN Awards Show, one particular group of adult industry professionals has been invited to step into the annals of history. Announcing the annual slate of AVN Hall of Fame inductees late last year, Adult Video News cemented a handful of names as upper echelon porn identities and here we'll take a look at this years celebrated men.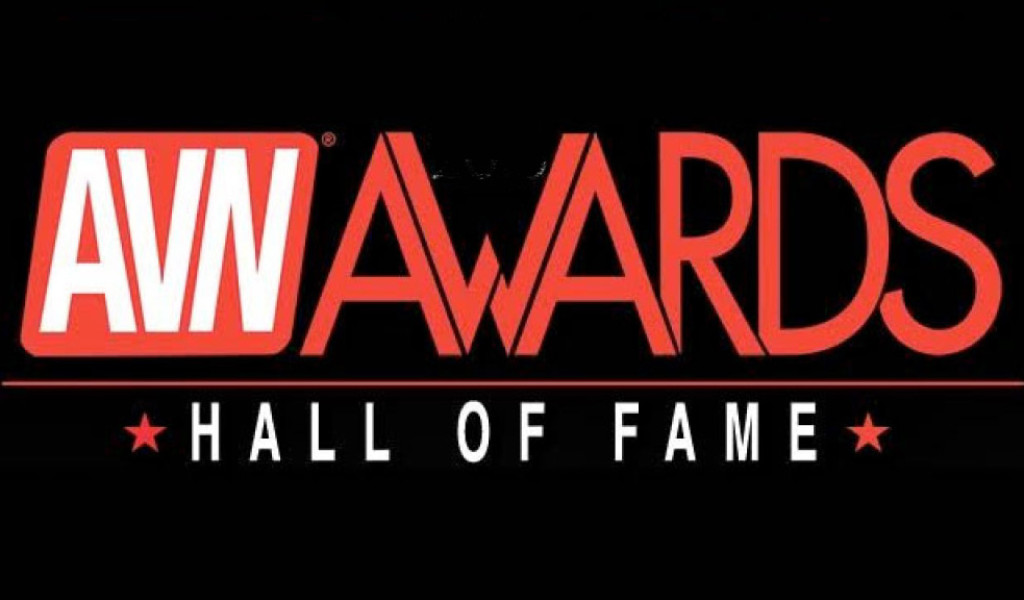 There are obviously copious contributions made behind-the-scenes without which the sex we soak up would be half as good, but we here at Mr. Pink's try to concern ourselves with who's onscreen more than who's in the executive suite at the studio. In front of the camera, the men we've come to begrudgingly respect and, shit, even admire that AVN has seen fit to crown this year include an Austrian, a Transylvanian Saxon, and one of the industry's chief targets of cyber-bullying.
Christian XXX sees more than his fair share of hate mail, I'm sure. Look in the comments of any adult site on which he appears and you'll see guys frothing at the mouth over their distaste for his hetero-flexible habits, commitment to BBW and trans-porn, and staunch outsider status. Nonetheless, Christian's accomplishments have earned him a devoted fan base of all orientations and a place in the porno Parthenon that is the AVN Hall of Fame.
Mick Blue is arguably the most likable guy in porn. An Austrian with a charming accent, emotive face, and icy blue eyes, and the husband of fellow AVN Award winner Anikka Albrite, he has racked up more awards in the European and American industries than any guy still working that you'd care to name. Now he can add another accolade to his mental mantle, a place among the gods of human sexual entertainment. Best seen in his creator-owned BAM Visions work at Evil Angel, Blue seems set for many more years thrusting with lust in our honor.
Similarly long-standing, Romanian-born German actor Steve Holmes (who I first came to really value thanks to Burning Angel) is also this year being inducted into the AVN Hall of Fame, likely thanks to his hugely adaptable persona. Equally at home playing a drunken hobo, a tuxedo-clad debonair hero, or a sleazy stepdad who probably shouldn't be rifling through his wife's daughter's underwear drawers, Holmes is a buoyant, cheerful presence whenever he steps before a camera. His evolution from fetishistic European outsider to a reliable character stud for the US mainstream is also remarkable.
Next week we'll be looking not at the guys but at the women, the female performers ushered into the adult world's much more youthful counterpart to the Oscars's Lifetime Achievement winners' circle. Some of them you really won't believe can even stand up straight, let alone walk a red carpet and accept an on-stage honor before a potential audience of millions. Others, you'll wonder where they find the time to dress up and party what with all those god-damn-divine blowjobs they've been giving for our entertainment, bless them.