How does an upstart film festival in the already over-saturated market of New York City make a name for itself before ever flicking on a projector or dimming the theater lights? Schedule a screening of an erotic short film made by and starring one of pop music's most controversial (and sexually provocative) young women, that's how!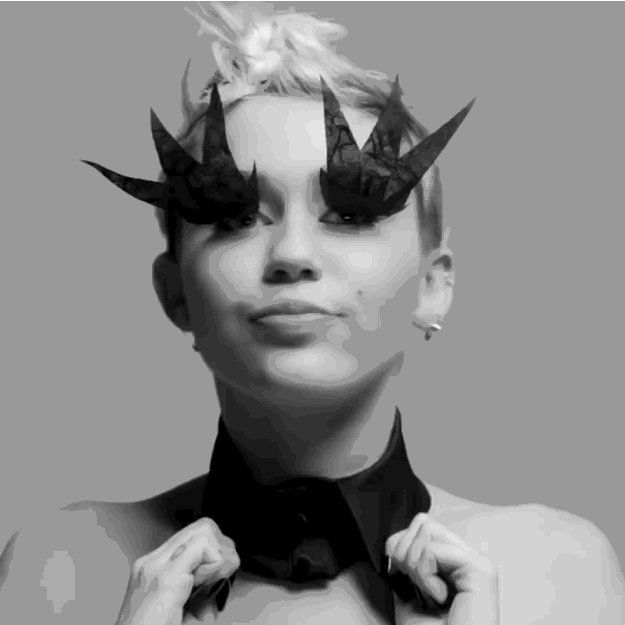 The first ever NYC Porn Film Festival, set to take place between February 27th and March 1st in Bushwick, Brooklyn, announced earlier this month that it would screen an four-and-a-half-minute bondage-themed short film shot by director Quentin Jones for Miley Cyrus's 2014 Bangerz tour. The festival program had 'Miley Cyrus: Tongue Tied' schedule to screen in the same block as 'Tila Tequila: Backdoored & Squirting' but mere hours later, the listing for Tongue Tied had disappeared from the festival website.
In a statement, festival organizer Simon Leahy told Buzzfeed that they had removed all mention of Cyrus and her film from their website and promotional materials. "We hoped the film screened alongside great artists such as Amalia Ulman, Bradford Kessler, Richard Kern, Beth B, James Franco, Narcissister, would create a bigger discourse around art, sexuality, gender and pornography," read a statement issued by the festival office. For her part, Miley's camp insists neither she nor Jones were ever directly involved with the inaugural NYC Porn Film Festival, only that "Miley was proud to make a film with acclaimed filmmaker Quentin Jones." (At least there's still you, Tila Tequila.)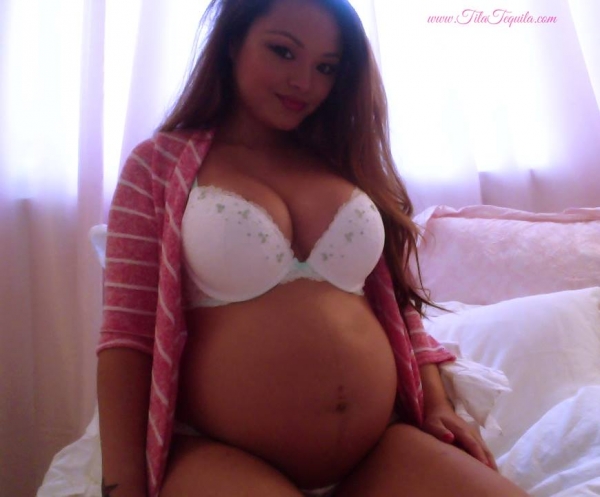 Miley Cyrus: Tongue Tied can be viewed below (via YouTube) and is likely to be included in the upcoming Bangerz Tour DVD due for release on March 24th.