Acclaimed director Mason, the woman behind runaway success stories HardX, EroticaX, and DarkX, announced recently the impending launch of a new site that tackles one of the hardest porn niches to nail: hardcore lesbian sex. After heading Club 59 for Elegant Angel, Mason wanted to carry over the same diversity of sexuality and visuals to her new O.L. Entertainment venture. "Women are diverse, female sexual expression is diverse, and as long as we a true to the individual girl, we will be celebrating that here," Mason told AVN.
A long-running proponent of more sophisticated, less hokey all-female pornography, Mason takes her position of influence very seriously. Her master plan for LesbianX is for "the girls to be shown in the most positive light having the best sexual experiences of their life," she explained. "That's all I'm focused on. In the end my mission is to celebrate sex and female pleasure, and I'm so excited to be a part of this." Judging from the promo picture being disseminated to adult news outlets, Mia Malkova and Anikka Albrite are pretty damn excited, too.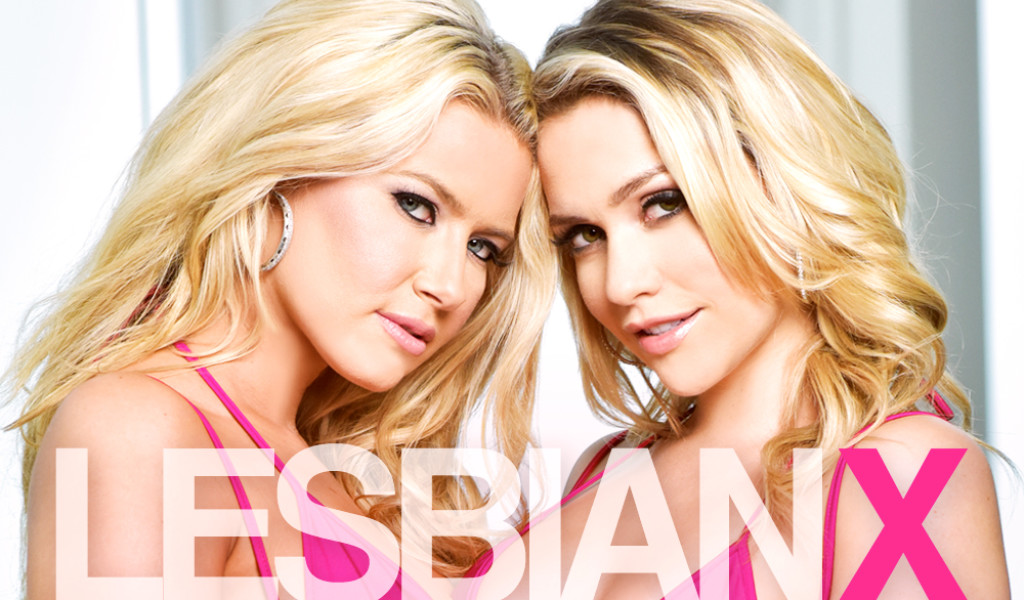 LesbianX launches in the DVD market later this month with official website LesbianX.com to follow shortly thereafter, joining DarkX, HardX, and EroticaX to create an unmissable quartet of Mason-made hardcore entertainment.