Pornstars can be a fickle lot, bickering over their similar stage names, complaining about leaked no-makeup photos, trying to bring down their management agencies from the inside, and wrestle political sway from the few that possess it. They can, on occasion, band together for the sake of safety, security, and community. Whether answering the call of public education, battling conservative censorship, or maintaining a tight-knit network of performers passing around names, numbers, and gigs, pornstar unity is truly a beautiful (and more than slightly arousing) thing. Now, expanding on the idea of superagent Mark Spiegler's infamous flophouse, adult performer Mena Li celebrates the opening of her model house in the northern part of LA's San Fernando Valley.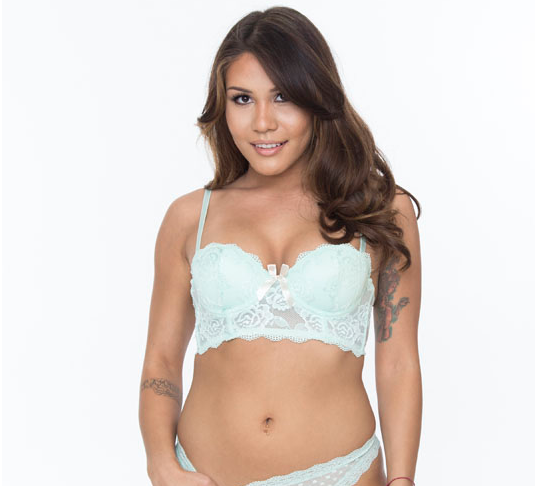 Offering modestly priced accommodation to performers visiting from other states, the four-bedroom house has a private driveway, laundry facilities, a full kitchen, swimming pool, televisions, broadband Internet access, and the requisite oodles of closet space. Ms. Li announced the opening of the Granada Hills earlier this week and encourages professional women to consider it. "For a girl who doesn't live in Los Angeles, coming to town for adult work can be a lonely, very difficult experience. I know what's like. I want to provide an affordable place for them," said Mena. "And I want it to be much more than a house—I want it to be a community. Girls in the house can share information about the industry, ask each other for helpful advice, and bond together for fun times. These are challenging times in the adult industry, and the best way for everyone to succeed is to work together!"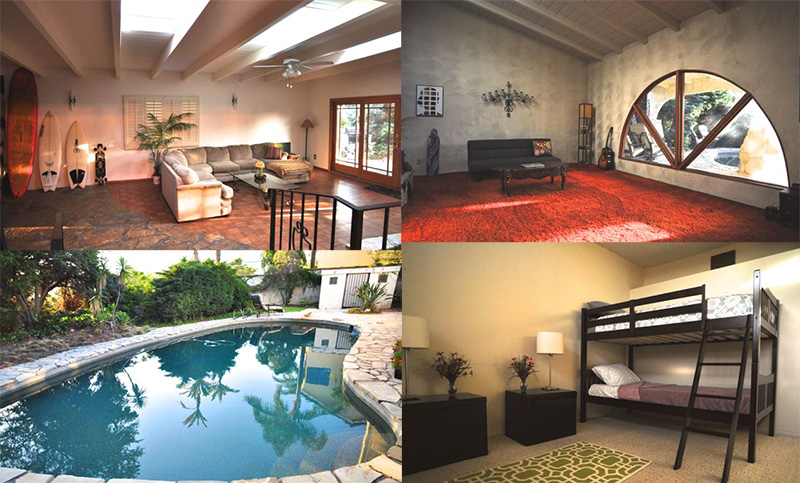 Accommodations can be now booked directly through Mena Li for well-below-hotel-rate nightly, weekly, bi-weekly, and monthly stays. Those of us who aren't among the alluring future occupants of the Granada Hills model house can still contribute to the cause, though. Mena just added some pretty rad gargoyles to her Amazon Wish List; maybe you wanna buy her a nice housewarming gift!