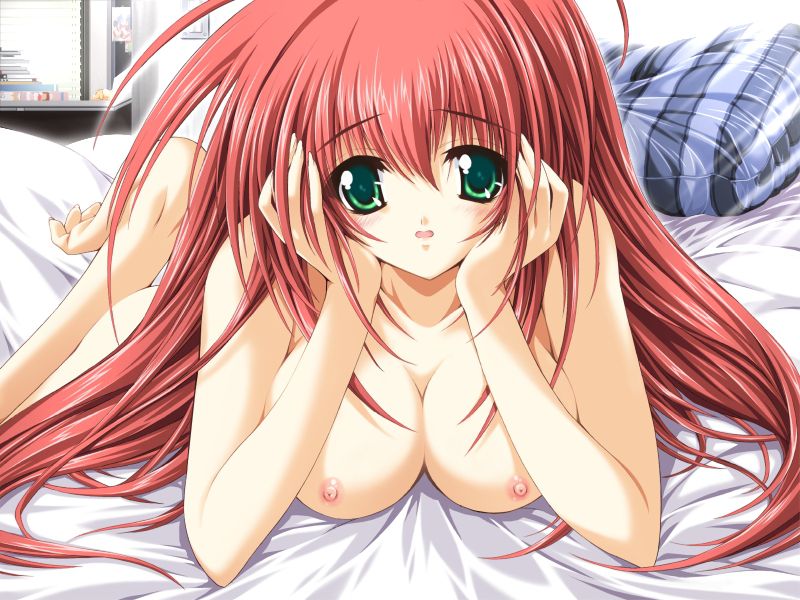 Hentai fans, grab your wallets! No, it's not another tentacle bangin' bonanza, it's a new range of contact lenses that can have the wearer looking far more kawaii than anyone else on the convention floor. Produced by Anime Contacts, the three distinct designs of contact lens now available aim to transform boring old human peepers into sparkling windows into the most charming of souls. Or, if you're a deviant – and since you're a Mr. Pink's reader, I assume you are – they'll transform any near-perfect 'couples cosplay' adventure into a much more convincingly surreal experience.
Having over the years reviewed more than a few hentai websites, JAV websites, and bizarre amalgamations of the two, this reviewer can see great porno potential for such a cartoonish accessory. Imagine how cool your filtered iPhone pics of your sweet little Reki-jo on her kimono-covered knees with your dick in her mouth! Adding that extra dose of anime styling to professional porn would prove even more popular, I've no doubt. Take something like Kink's fairly recent Hardcore Gangbang of Marica Hase in which the ultra-flexible Japanese babe donned a bright blue wig and form-fitting superhero costume to play a convention-bound girl with magic erection-locating powers. Throw in some POV shots with Marica staring up at the camera, first bright-eyed and eager, later teary and worn (as is Kink's M.O.) and you'd have anime-loving porno fans (like Marica herself) all in a tizzy.
Priced affordably at 3,300 yen (or $27 USD) per pair, the three lens styles are called Ururu ( meaning teary-eyed), Kirakira (twinkle/sparkle), and Kiratto (bright) and are now available direct from Anime Contacts in Japan. US distribution hasn't yet materialized but Mr. Pink's will surely let you know when they become locally available.