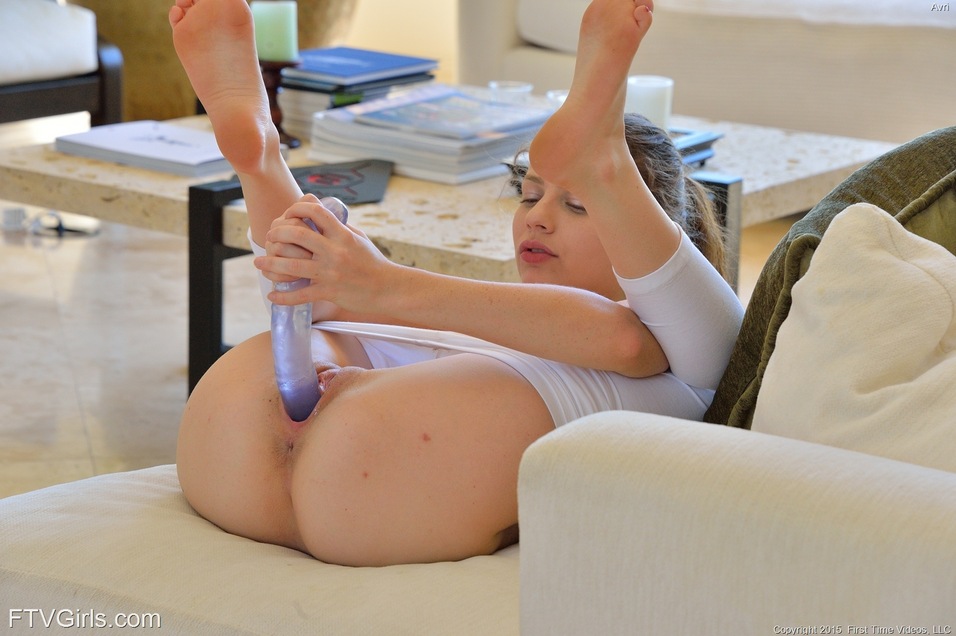 Masturbation Month is rounding the home stretch, so it seems as good a time as any to debunk some of the myths and rumors both men and women have heard about their self-love practices. Like last week's tips for women from Lelo, this slate of informational tidbits and tantalizing factoids comes courtesy of sex and lifetsyle (and hardcore porn) site BaDoink.
Speaking to seologist and sex educator Logan Levkoff, PhD about the male masturbatory habits, BaDoink discovered that whether single or spoken-for, satisfied or not with their relationship, males are prone to masturbate as pure force of habit or to barely-consciously attend to physical needs. Levkoff said frequency hardly matters unless it's causing problems: "If you masturbate many times a day and you're missing work or giving up on sex with your partner because of it, consider seeing a sex therapist."
Masturbation might not score you an STD but it's not always entirely safe either. Forceful bending of an erection can result in penile fracture, a painful and unsightly injury that will eventually heal, but not before repulsing any sexual partners you might be daring enough to reveal it to. (He might've been injured mi-coitus, not at home alone with a bottle of shampoo and a dirty sock, but just as Prince Yashua.)
Although nobody has apparently figured out the physiological reasons for it, it appears masturbation, while healthy, doesn't offer health benefits equivalent to sexual intercourse. Sex can for men improve blood pressure, decrease pain, and improve the health of both the heart and the prostate. Apparently masturbation doesn't quite get that far. In fact, Tobias S. Kohler, MD, MPH of Southern Illinois University School of Medicine tells us that even the makeup of ejaculate differs when coaxed via masturbation and sex, quipping "It appears that not all orgasms are created equally."
For women, many masturbation myths also cloud feelings about pleasuring oneself, so let's let BaDoink dash them too, huh? Here's a three-point list of what might be done in porn but should be left out of one's own masturbatory habits and, at the very least, never inflicted upon a woman who's deemed you worthy of their sexual company. "Vigorous Fingering," which leaves fingertips and pussy lips sporting a friction burn is out. Instead slide two fingers inside and curve them upwards to find a seriously erogenous area. Whether it's lips or legs, "Spreading Them Open," is generally a no-no. Let limbs fall where they may and don't insist upon widening the space between your thighs just because they do it in porn. Porn's visual; masturbation is personal. In porn, vibrators seem to induce orgasms with a very light touch and although that's the case for some women, it's rare. BaDoink's Lola Lovely says she needs to hold a vibe firmly against a particularly receptive part of her genitalia for it to have any real effect. Reminding us that real masturbation is "a lot less sexy and a whole lot more frantic" than what's portrayed in porn, Lovely reminds us of the most important rule of female masturbation: do it yourself and find what you like. Or, for guys trying to please their ladies: let her show you the ropes and follow her lead.
Now, if you'll excuse me, I have some laundry to do. Alone. With a bottle of shampoo and a dirty sock. Until June arrives.
Avri masturbating at FTV Girls – FTV Girls review