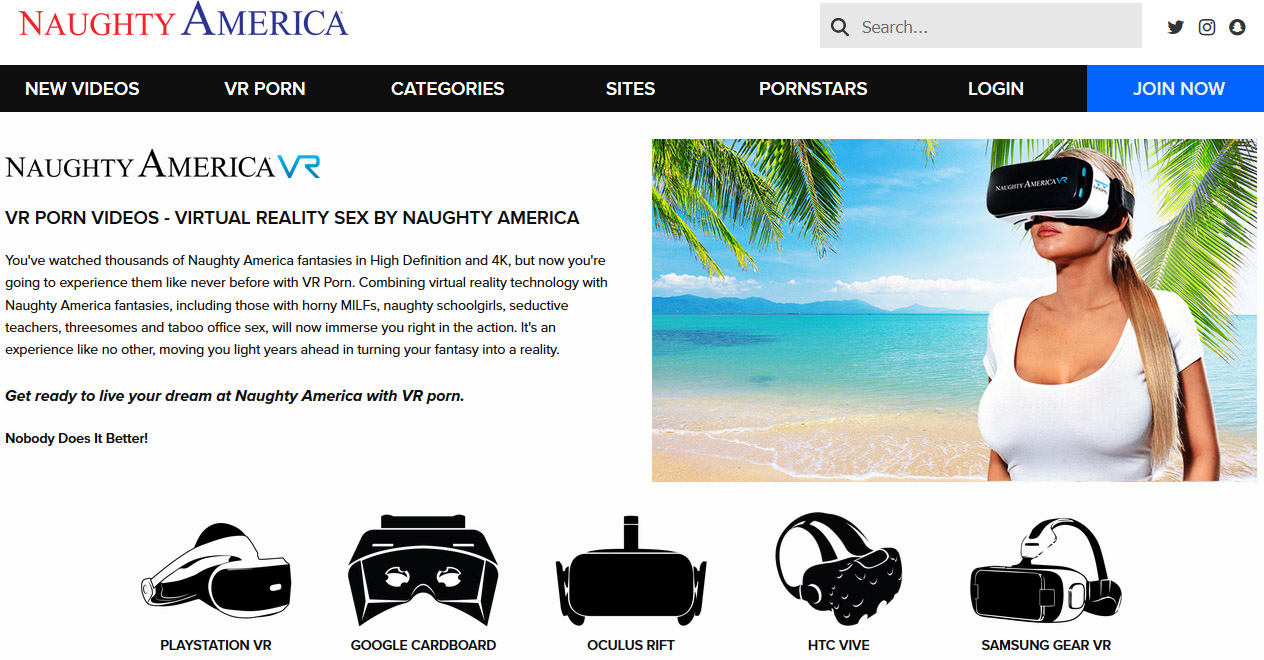 "Deepfake" video hit the Internet late last year, first on Reddit, then on PornHub, then on every news site and blog with even an iota of concern for privacy (and/or a hatred of pornography). Using AI to take images of just about any human face and use them to displace the face of someone in an existing video. When applied to the face of Wonder Woman star Gal Gadot and a few minutes of mainstream hardcore porn, deepfake tech ruffled the wrong feathers, was deemed "nonconsensual content" that violated terms of service, and was stricken from PornHub – at least in theory. Leaving content reporting largely up to users, a fair amount of deepfakery remained at PornHub, tucked away behind obscure tags and keywords.
Just when it seemed the deepfake phenomenon was idling, Naughty America has revived interest with the announcement that it intends to use Deep Learning AI to allow its viewers to replace the face of a pornstar with someone of their choosing. Since Naughty America is well aware of the consent issues surrounding deepfake porn, it will have its legal team ensure all images are provided with full consent of those depicted. Ok, so that (theoretically) weeds out virtual revenge porn
Who's left then? Women who want to see how they'd look getting railed by a dick they'd never encounter in real life, sure. And women willing to let partners (or strangers) beat it while watching "her" do all manner of debuached and debasing things. If the consent is fudged and somebody is deepfaked unwillingly, it'll be near impossible to retrieve once online. Now, imagine that's your sister or wife or daughter or anyone else you care about.
What a relief, then, that VR porn has only been making strident advances of late. With Naughty America and such other excellent VR sites as WankzVR, BaDoinkVR, and DDF Network VR letting you virtually fuck not just the bodies of world class pornstars, but their whole damn superslut selves, why sully the scene with some jittery compositing? With 5K and 6K resolutions now available, and 8K on the horizon, why further distance yourself from the ultimate in virtual sexual delights?