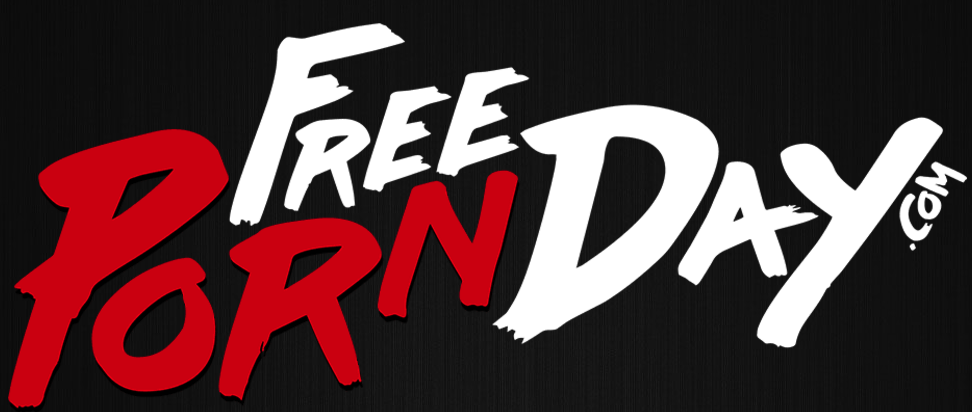 Let's face it, there's many, many porn fans out there who've never paid for a single website subscription, retail DVD or VHS, and have maybe never even purchased an adult magazine in person. Aside from their apparent reluctance to patronize adults-only establishments, today's typical porn viewer seems content to find crappy-quality footage floating around the Internet and abuse himself to it, disregarding the fact that the porn he just enjoyed was only made thanks to the time, money, effort, and creative spirit of its cast and crew. #Pay4Porn started popping up on Twitter at least 18 months ago, encouraging viewers to support creators and pay for, not steal, their porno.
There's many great reasons to steer clear of piracy – the recent closure of Kickass Torrents and the arrest of its owner, for example – but the many major porno players knocked their noggins together and created a way to further emphasize to viewers how people are relying on porn sales to make a living. Funnily enough, the plans involves copious amounts of free porn.
Thanks to the effort and inspiration of Evil Angel and Gamma Entertainment, September 8th will be known as #FreePornDay and will open a 24-hour open portal into Gamma sites GirlsWay and HardX, Hustler, Vivid, Adult Empire, Nubiles, Kink, Met-Art, and Videobox (many of which were recently subjected to new Mr. Pink's reviews) as well as Evil Angel and a smattering of others. This single day allows interested fans to sample members' areas, roam freely the sites' archives, and enjoy some premium content from the hottest creative outfits in porn today. Discounted membership deals will coincide with #FreePornDay to encourage visitors to turn their interest into a commitment.
Trying to redirect traffic from low-quality illegal tube feeds and sites is no easy task – most folks don't seem to know what's good for them – but #FreePornDay makes an admirable effort to remind us all that, without the ability of porn producers, performers, and creatives to make a living, we wouldn't be so aroused and entertained by all their excellent work.