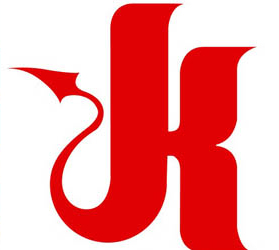 Those groundbreaking, genre-defying, taboo-busting perverts at Kink.com are at it again, and this time they're letting you partake in the fun and games! Offering fans the chance to conjure up the most sordid scenario then see it come to life as a Kink production, the acclaimed San Francisco-based fetish company wants to know what their fans want to see featured on the site and are calling for script submissions, up to ten of which may be produced and made available for all to see on one of Kink's numerous BDSM sites.
If you're considering entering the content, which will see winners receive screen credit, website access, and in one winner's case, a $2,000 cash prize, you'll have to adhere to Kink's strict guidelines and rules of conduct that ensure the safety, physical and psychological, of their performers, but unless you were thinking of some really sexually bizarre shit, you'll be fine. Winners will be chosen by a panel of Kink directors, who'll be looking for creativity and originality, as well as shooting viability, so get writing, you fiends!
And if you find yourself needing a little inspiration or a rundown of Kink's operations, there's no better place to find them than in our recent feature article that saw Mr. Pink's romp through Kink's headquarters at the San Francisco Armory.