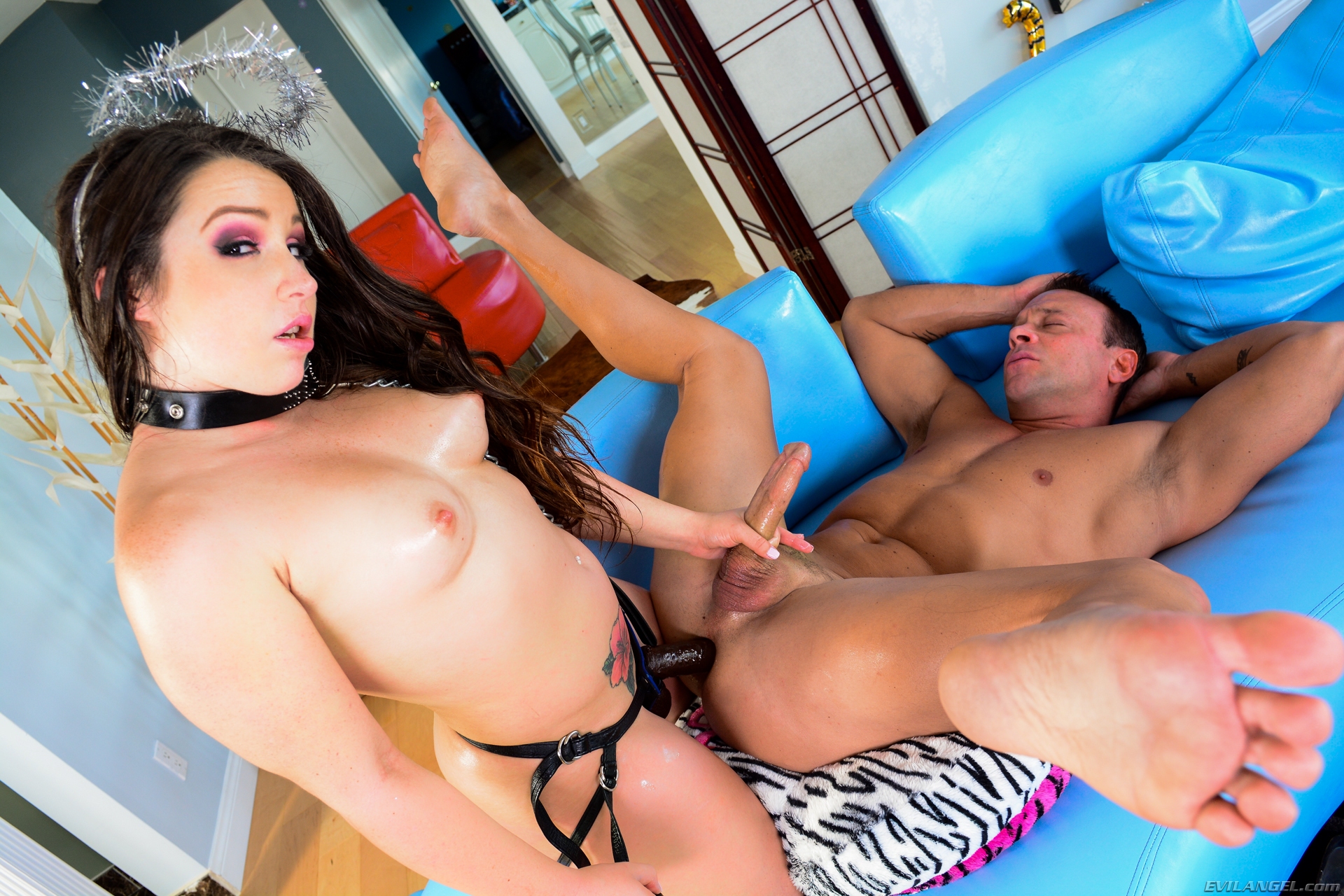 Tristan Taormino should be a name familiar to many of you – or at least to those of you into fellatio training, locating the G-spot, or rough sex – and who better to turn to the in the days after International Strap-On Week in search of advice to help you use your new device. Oh, what? You didn't indulge and finally let your lady assume the dominant position in your bedroom? Well, here's what lies in store for those already set on engaging in some pegging, courtesy of one of our favorite sexologists.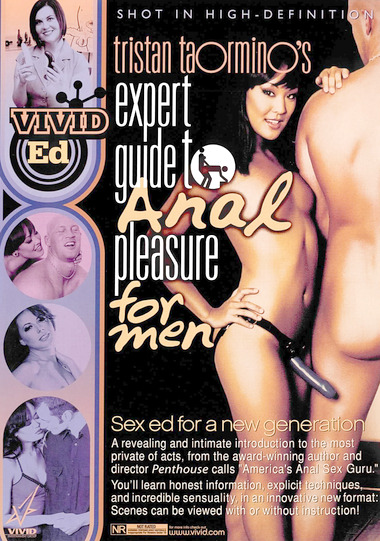 The first key to a good, smooth introduction to pegging, says Taormino's Good Vibrations blog, is communication. Shut off your iPhone, drop the remote, and start discussing everything involved in your decision to try pegging. Assuming it's a new experience, you'll have some fear or trepidation that be coaxed away by declaring those worries and discussing them openly. You'll know she knows you're concerned about blah-blah, and she'll be extra careful when blah-blahing.
Some more practical concerns apply, too, of course, one of which contradicts an age-old classic rule of intercourse: "Spit is not lube!" (And here we thought "If it gets you wet, it's a sure bet!") Saliva, according to our anal-play educator, does not cut it when it comes to the rear passage. Using a thick, water-based lube is preferred. And use a lot. (Like, really a lot.) One of the primary concerns of those intrigued but not sold on male anal play is what some call "The Ick Factor." Yes, that's where you shed your bodily waste, so you'd wanna get well and truly clean before letting anyone venture back there, wouldn't you? Take a bath and polish up or devote yourself to an enema. Either way, some "ick" may remain so you might want to have your partner wear a glove, for smoothness of digital insertion as well as sanitation. It's important to warm up and stretch before getting deep into it, so let's hope she has nimble fingers.
Finding a harness and dildo that fits and suits your style is also hugely important, of course, and Good Vibrations has, of course, provided a fucking fantastic text-and-video guide to finding the right equipment for you, right here. Then it's just a matter of putting all your knowledge, conversations, and experiments into play. Find the right speed and angle for your activity, create some great visual pathways with plenty of eye contact, let your free hand/s wander or head for their favorite spot, and, most importantly of all, feel good and enjoy yourself.
Now, if you need a more visual guide to pegging, Tristan Taormino's Guide to Anal Pleasure for Men (with Penny Flame, Jandi Lin, Annie Cruz, Christian XXX) is available from Vivid-Ed and can also be viewed online at Videobox.
Mr. Pink's also suggests Evil Angel for pegging videos.