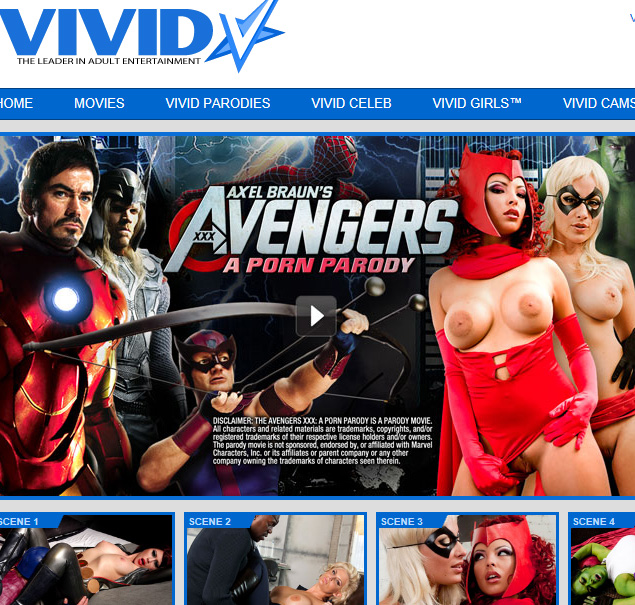 Unless you've been living under a drunken haze these past few months, you're surely aware that a little comicbook movie about a team of mighty heroes in tight costumes called The Avengers just opened to record box office takings with $207.4 million opening weekend. There are, however, some long time members of the Merry Marvel Marching Society who haven't yet shelled out the $9 dollars for a ticket (plus a $2 service charge and and another $3 for 3D glasses) to see their comic heroes on the big (really fucking big) screen. Rising ticket prices isn't the only reason for avoiding the biggest blockbuster of the summer, though; there's also resentment.
I, a long time fan of the Avengers comics – the Harris/Epting/Palmer run in the early '90s, especially – resent the exclusion of the most attractive of the female team members: Ms. Marvel, The Scarlet Witch, Sharon Carter, and, yes, even She-Hulk. With only ScarJo as feminine eye-candy, it stands to reason there's demand enough from the male heterosexual portion of The Avengers' audience to demand this travesty be rectified. It's too late for Marvel, though. Axel Braun beat them to it.
Axel Braun is the undisputed king of the contemporary porn parody and the man responsible for such hardcore takes on comicbook legends as Spider-Man, Superman, and Batman, all in movies suffixed XXX: A Porn Parody, so it's no shock he took on Earth's Mightiest Heroes and it's no surprise he decided to include such wearers of skimpy form-fitting costumes as those women listed above. If you've seen his work you'd know that Axel Braun is many things, but he ain't no damn dummy.
Check out the trailer for The Avengers: A XXX Porn Parody then report back here immediately, solider. That's an order! (Don't worry, it's SFW.)
Now, just tell me Lex Steele doesn't give Samuel L. Jackson a run for his money as Nick Fury, and tell me Xander Corvus doesn't bring the appropriate self-obsessed teen angst Spider-Man requires, and tell me you wouldn't risk being crippled by the aggressive sexual potency of Spider-Woman's (Jenna Presley) pheromone-aided seductive techniques. And that's the Jessica Drew Spider-Woman, not one of the other, lesser versions. And Braun's got Scarlet Witch (Danni Cole) in there, Brooklyn Lee squeezed into an ever tighter, shinier catsuit than ScarJo's Black Widow, and fucking Chyna plays The Sensational She-Hulk – is that perfect casting or what? Really the only casting decision that seems a touch off is that of Lexi Swallow as Ms. Marvel; she's great and all, but kinda slight for one of the most powerful human women in the Marvel Universe. How does the marvelous Ms. Swallow fare in her sex scenes with Spidey and Scarlet Witch? Vivid has every planet-threatening, kitten-saving, costume-shredding, face-blasting second of the most adventurous porn parody Braun has produced thus far, The Avengers XXX.