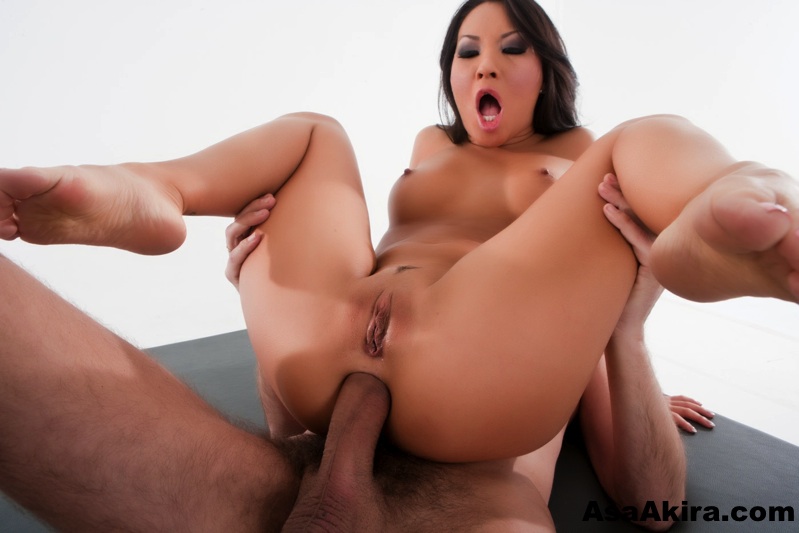 Last week's Sex Awards left dozens of performers, directors, and producers very, very happy. The inaugural event celebrated adult entertainment in perhaps a more meaningful way than other award ceremonies, crowning men and women in the usual categories as dictated by the voting fans. No one, however, was as thrilled-to-bits as Porn Star of the Year and subject of Adult Movie of the Year, Asa Akira.
Having achieved monumental success in 2013, a year that started with her hosting the AVN Awards and winning its most coveted prize of Female Performer of the Year, the diminutive Japanese-American superstar hoped to accomplish the few things left on her long ago written list of goals. Taking the stage to accept her third Sex Award of the night, Akira unveiled her latest accomplishment, an exclusive performance deal that will see her shoot for Wicked Pictures and only Wicked Pictures. (Thankfully, this won't disrupt her directing gigs for Elegant Angel.)
Sharing her thoughts with AVN, Akira recalled how the deal initially entered her mind years ago. "I found this list that I had made in 2011. And I had totally forgotten about it, but I found it recently and it had a lot of stupid things on it like get rich, be successful… But it had win AVN Performer of the Year, and the last thing on the list was get a Wicked contract. So a lot of the things came true. In general, I've wanted to be a Wicked Girl since I got into the industry. It was the first thing I told my first agent at Gold Star Modeling, so this is really, really exciting for me."
And for us too, Ms. Akira. For us too.