Humanoid robots equipped with advanced Artificial Intelligences may be coming soon to a brothel near you and sex workers rights may a hot political topic, but when it comes to prostitution, few Americans could hope to match the adulation and respect, and the vehement condemnation, of his peers as Dennis Hof, proprietor of seven Nevada brothels, who was found dead at his famed Love Ranch on Tuesday.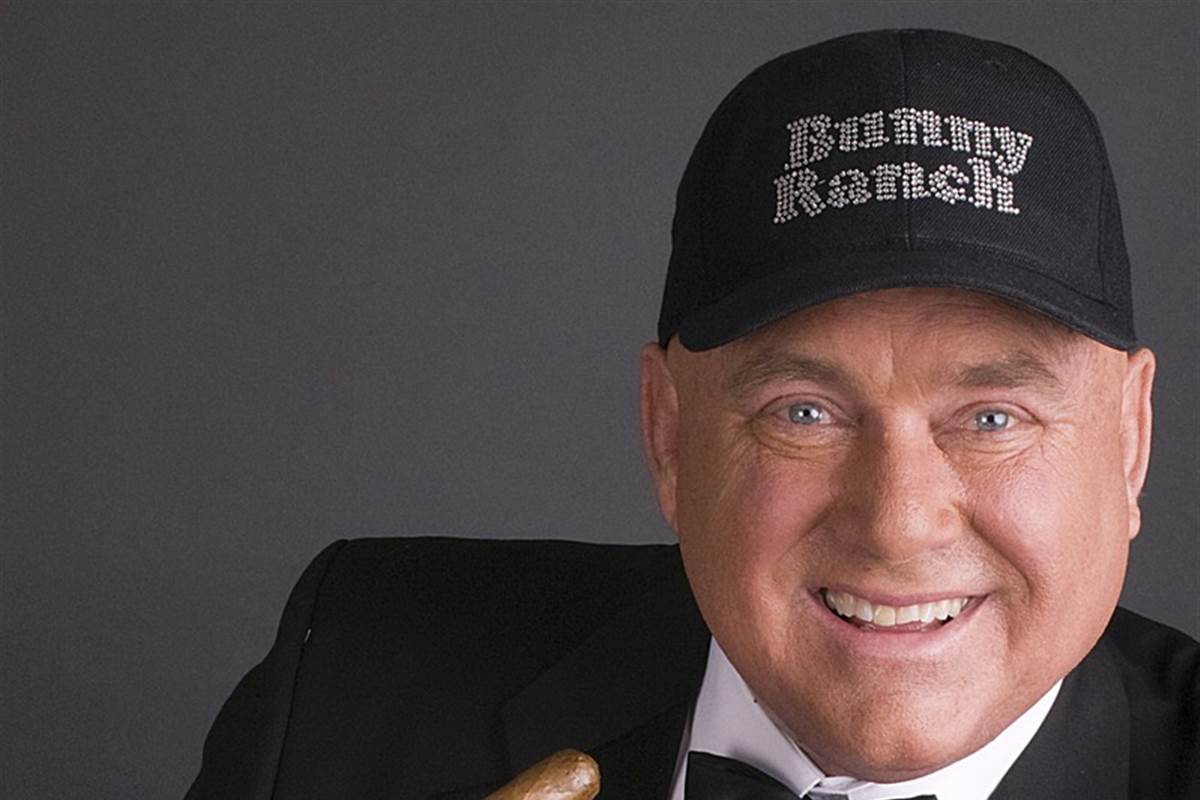 Among his many claims to adult industry fame, Hof trumpeted free sexual commerce as typified by his legendary establishments. Porn fans didn't just admire his work from afar, though, as many traveled to Crystal, Nevada to enjoy fantasy fulfillment sessions with Sunny Lane, Mika Tan, Coffee Brown, and a string of other stunning starlets who made the move from selling themselves on-screen to doing it in person for anyone willing to pay.
Passing away in his sleep romping around his own 72nd birthday party (and even adopting a dog), Hof leaves behind an empire that is truly second to none on American soil. One-time (and perhaps current) flame, Heidi Fleiss, herself quite experiencing in the ol' pimpin' business, is rumored to be poised to take over. Hof's political opponents and supporters – he was mid-campaign for a Nevada State Assembly seat – are in shock at the news. And we, the porn fans that never made it to one of his houses of sin to bang our favorite adult superstar (or dedicated off-screen-only unknown), raise our glasses in toast of one of the adult world's truly singular (and singularly controversial) figures!