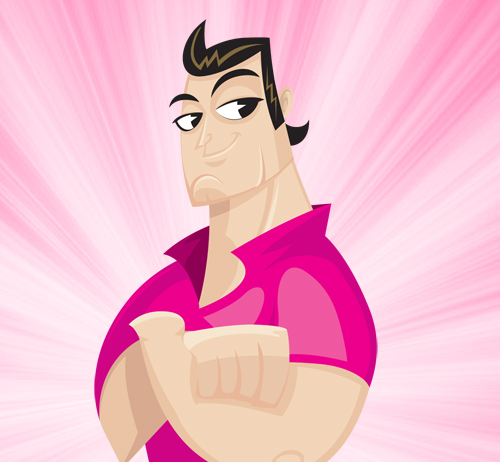 Breast implants are so prevalent in the adult entertainment industry that it's far more surprising to find a successful, popular pornstar whose breasts haven't been adjusted or augmented by a surgeon. Inflated lips are also quite common – Angelina Valentine, Andi Anderson, Amy Brooke, Ava Devine et al. But what of that other all-important body part, the on so many pornstars thrust toward camera at every opportunity? What, dear reader, about artificially enhanced rear ends?
After trawling the message boards of numerous popular adult sites, including Adult DVD Talk and FreeOnes, I came up with a list of women who've allegedly gone under the knife to pump up their asses and cement their positions as PAWG (Phat Ass White Girls). Or, more accurately, I came up with a pictorial assemblage of booties for you to inspect and determine, without knowing the owner, whether they've been hand-crafted by the finest cosmetic artisans in the surgery business or they're all-natural gifts of genetic circumstance.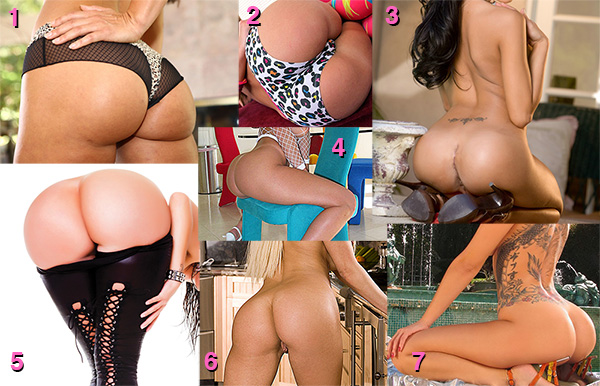 Any readers who Tweet me their verdict for Most Obviously Enhanced Ass in Porn as well as name of said ass's owner will win a coveted Mr. Pink's No-Pri… uh, Anti-Prize! (Yeah, take that, Marvel copyright enforcers!) So get to observin', assessin' and Tweetin', buttmen!