It can happen at the most unexpected moments. You're watching some news broadcast of dubious credibility or catching up on crappy British reality television and – boom – Jenna Jameson appears out of nowhere, having been well and truly off your pop-culture radar for months, even years, to bless yet another curious celebrity enterprise with her sparkling wit and impressive array of cosmetic modifications. Immediately the mind races through its memories of the woman who just might be the most famous pornstar of all time and tries to recount the steps that led to her latest public appearance. And, when she once agains hits US headlines after being booted from the UK's Celebrity Big Brother show, looking remarkably different from the Jenna we knew in her prime porno years. So, Jenna Jameson, what the fuck have you been up to?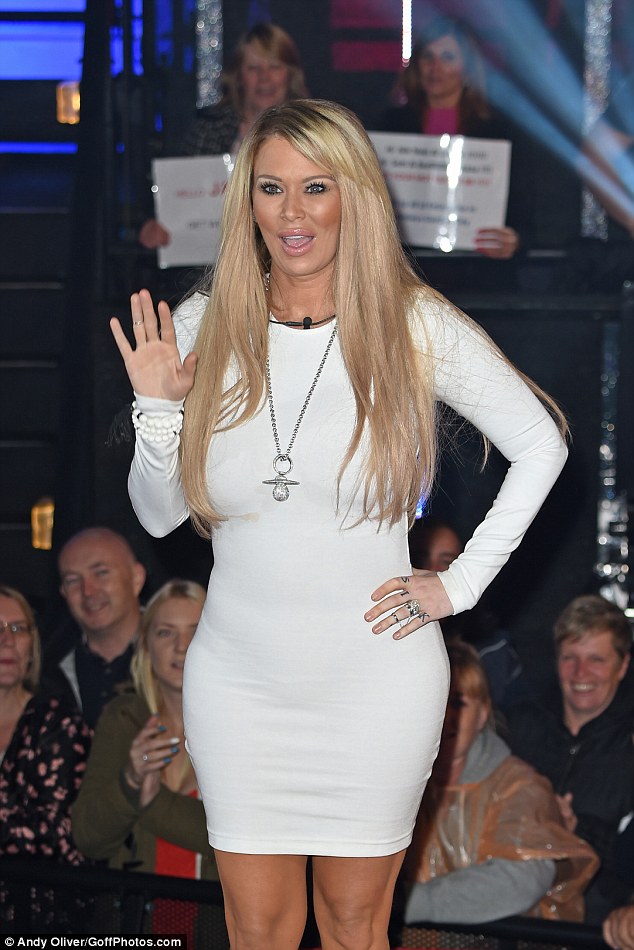 Since 2012 has split with former UFC champ Tito Ortiz, losing custody of their twin boys, told Larry King she's "always been extremely Catholic," flip-flopped from Clinton to support Mitt Romney in the 2012 Presidential election ("When you're rich, you want a Republican in office,"), acted as PETA spokesperson in an anti-KFC campaign, and allegedly assaulted former assistant Britney Markham with a brass-knuckle-iPhone-case-stomach-punch at an LA salon after Markham claimed Jameson was hooked not on the rumored Oxycodone but on Ambien, Xanax, Suboxone, and booze. Jenna has also had a few run-ins with the law, charged with three misdemeanor counts of driving under the influence of alcohol and other drugs after being arrested in Westminster California upon introducing her Range Rover to a light pole. Stuck with three years of informal probation, Jenna seemed to lay relatively low for a world renowned porn superstar. That was until she once again made headlines, this time for her relationship to 41-year-old Israeli-American jewelry store owner and convicted insurance fraudster Lior Bitton, who even has the good little Catholic girl converting to Judaism!
It's the Brits, though, who've had the juiciest dose of Jenna of late, courtesy of Celebrity Big Brother's sixteenth season. With a rather porn-heavy cast crowned by Ms. Jameson, the long-running 24/7 reality-fest saw her bunk and bond with fellow former onscreen fucker Farrah Abraham (#TeamJarrah #CBBUK) before JJ was booted on Day 27, mere hours before making the finals. Always controversial, Jenna had her fair share of haters in the crowd, receiving an equal number of cheers and boos from fans the broadcast of her departure. See for yourself here, but I warn you, it's not exactly pretty…
What's next for Jenna now that she's back on US shores and pining for her gal pal Farrah? Why she's fielding endorsement offers and Instagramming a shitload of memes, just like everyone else!