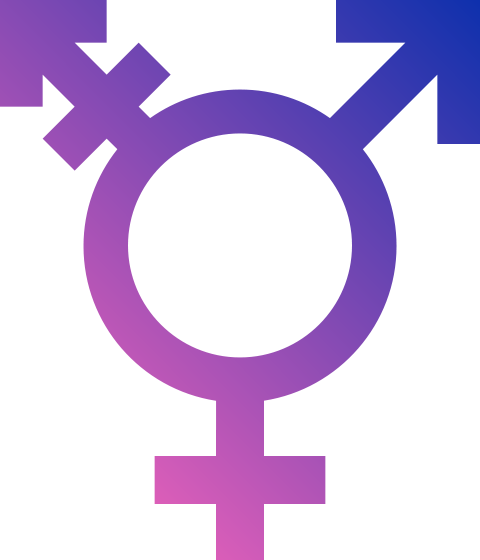 On the slow road to public acceptance of transsexual, transgender, or intersex people, Australia is somewhat surprisingly pulling out front and showing other countries how it should be done. Australian citizens can now choose from three gender options when applying for a passport: male, female, and indeterminate. Those Australians who cannot and do not identify as completely male or female will now, under revised application guidelines released last week, be able to place an X in the space traditionally reserved for M or F. Foreign Minister Kevin Rudd stated "This amendment makes life easier and significantly reduces the administrative burden for sex- and gender-diverse people who want a passport that reflects their gender and physical appearance," and drew a collective sigh of relief from the island continents trans community. But what of the USA?
Like Canada, the United States permits citizens to change their identified gender from male to female and vice versa, but only after undergoing sex reassignment surgery (SRS) and providing proof with appropriate medical documentation. Even then, it's still one or the other. Down Under, though, transsexual individuals only need to produce a letter from their medical practitioner that, according to the Australian passport office, states "that the person has had, or is receiving, appropriate clinical treatment for gender transition to a new gender, or that they are intersex and do not identify with the sex assigned to them at birth."
Publicly funded universal health care, the best beaches in the world, remarkable wildlife, a diverse multi-cultural population, and now a place on the passport for the perennially misunderstood intersex population. No wonder they call it The Lucky Country.