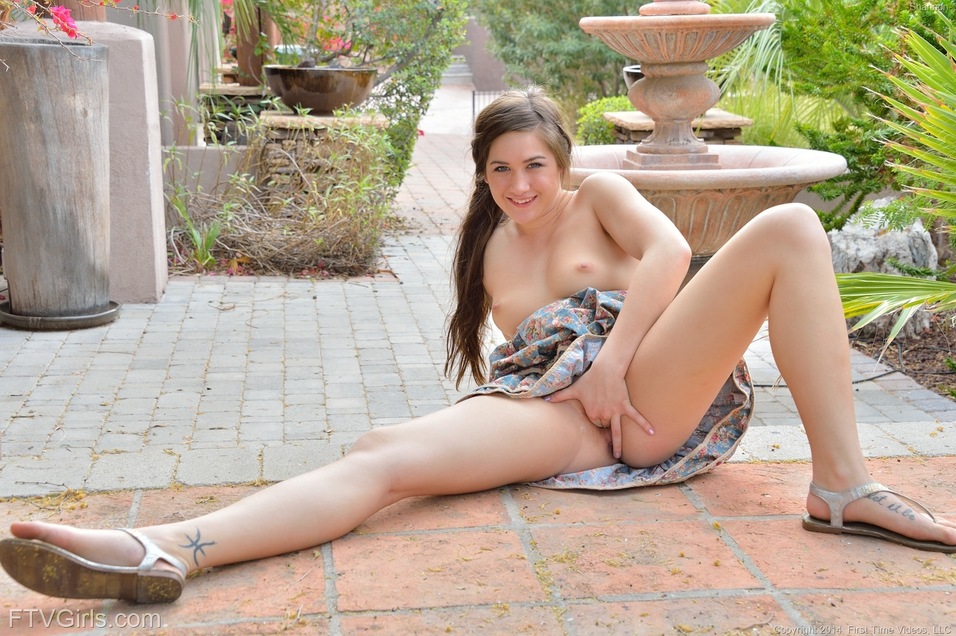 Dubbed 'Masturbation Month' by a group of fierce advocates for self-pleasure, May sees people around the world stroking their dicks and rubbing their pussies not only to relieve stress, improve general health, and ensure their organs are functioning as expected, but to increase awareness of this most intimate and personal style of lovemaking amongst those who would otherwise believe it a blindness-causing sin. Lelo, preeminent makers of the world's finest intimate lifestyle products, has other ideas for Masturbation Month 2015, however, and provided some brilliant tips for couples ready to explore masturbation both individual and mutual. Here's a taste…
– Destigmatize masturbation by treating it like any other sexual act, says Lelo. "Arbitrary distinctions between what is sex and what isn't can hamper you from fully expressing yourself… a good way to start is by 'just' masturbating with your partner, not treating it as foreplay."
– The simplest advice is often the best. Case in point: pay attention! "Both show your partner what exactly it is that you want sexually, as well as learn the same of them."
– Make some changes to your own masturbation routine – add a new toy, switch hands, get creative (but not lethally so) with some neckties or vegetables and "learn new ways to reach climax both by yourself and with your partner."
– Instead of whining and pining for an absent lover, use the distance as a tool to find new ways to enjoy each other. Try embracing every techno-tool you can to keep each other aching for contact, then let off steam by pleasuring yourselves together over a video chat.
– Many women (and some men) find most pornography a turn-off, largely because they don't know what's out there. "There are filmmakers dedicated to improving pornographic movies to better present female pleasure and feminist themes. Just as you compromise on what TV show to watch after dinner, you can compromise and foster tastes as a couple."
– Respect and enjoy your need for a truly solitary experience: "Masturbation is healthy and fun, but it can be important to also have moments to yourself, and respect that you partner's appetites for sex (alone or together) may differ from yours."
Lelo's masturbation advice for couples can be read in full at BaDoink, where many Mr. Pink readers are already enjoying some top-notch meat-beating inspiration in celebration of Masturbation Month.
For some great masturbation videos, Mr. Pink's suggests FTV Girls