All guys have experienced that frantic search for a tissue, old sock, new sock, or fraying rag upon reaching the climax of a masturbatory jaunt. Not always fun, is it? You grab a communal tissue box – hey, nobody was home! – but get paranoid someone can feel the encrusted pre-cum adorning the cardboard side. Or you find the closest cloth object, wipe up, then realize you've probably stained your favorite vintage Heart concert shirt with a million-or-so little swimmers. What to do? What to do? Digital Playground, home of the DP contract stars and many incredible audio-visual masturbation aids, has the solution.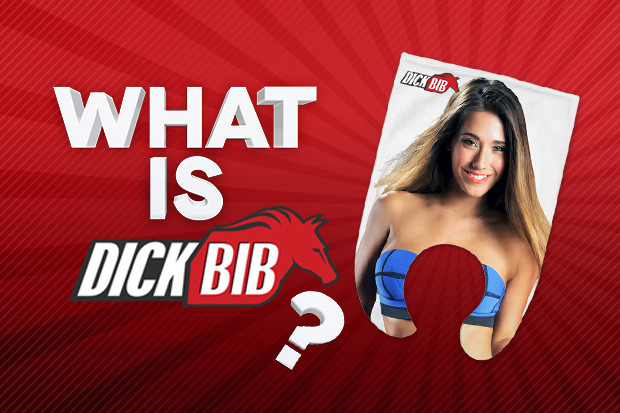 Dubbed the "DickBib" and riding the Internet-aided trend of "tributing" (ejaculating on) images of desirable women, Digital Playground has launched an IndieGoGo campaign to raise funds for its latest novelty, a clean-up cloth baring the visage of the studio's current It Girl, Eva Lovia. Designed to hang below your junk "in anticipation of your spunk," the DickBib is made from a "special polyester" that's both reusable and washable, allegedly saving you copious funds otherwise spent on tissues and new socks. The DickBib wearer simply fastens above the penis and lets the lovely Ms. Lovia's face dangle behind and below their balls in wait.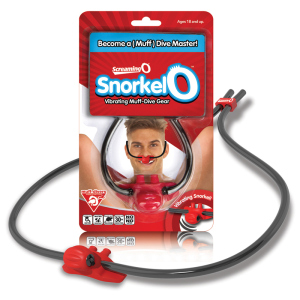 Is this product, which DP has for pre-sale for $20-a-pop with perks for larger contributions, the stupidest sexual aid to come along since the ScreamingO SnorkelO or a sensible and environmentally friendly way to clean up your spooge? More importantly though, what are you going to tell your visiting, doting mother when she finds the semen-encrusted face of a pornstar staring back at her from your month-old laundry basket and how do you address the "bib" portion of the name without feeling like you should be having baby food wiped from your chin by a babysitter?